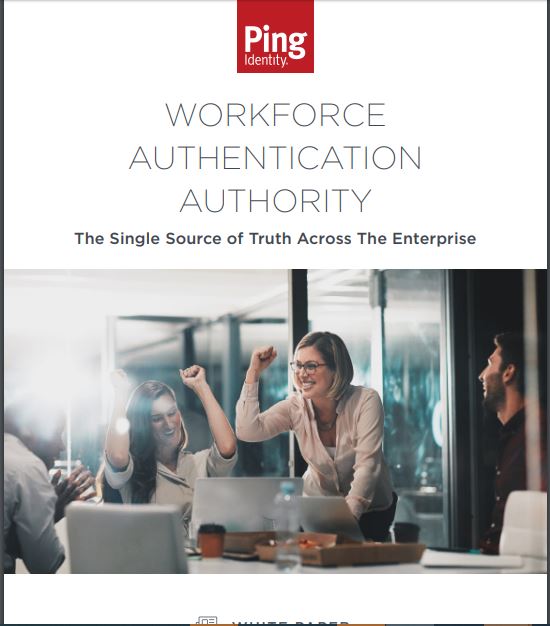 Authenticate users for any application, any directory and any situation
Identity and access management is a key foundational technology that can make or break a business' digital transformation initiatives. Identity ensures that digital interactions are secure and seamless across the enterprise, and a well-architected solution can boost workforce productivity, IT agility, and security.
Read this white paper to gain a deeper understanding of the benefits of a workforce authentication authority, its essential capabilities, and the use cases it can support.