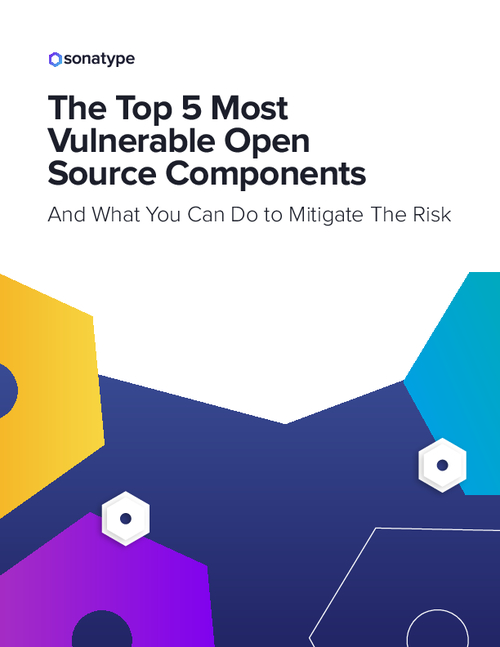 Open source components are the backbone of modern software development organizations. As the popularity of open source soars, so too do the vulnerable components. When it comes to using open source components to manufacture modern software, the bottom line is this — complete and precise intelligence is critical. Inaccurate or incomplete data will leave organizations to deal with vulnerabilities, licensing, and other quality issues that lead directly to higher costs and reduced innovation.
As a result, we've received many requests to use our data capabilities and insight to surface the most popular open source components by region and to do a security deep dive on the vulnerabilities that impact them.
Download this whitepaper to learn how we dig into how these components that can be leveraged to attack applications and what development and security teams can do to remediate that risk.