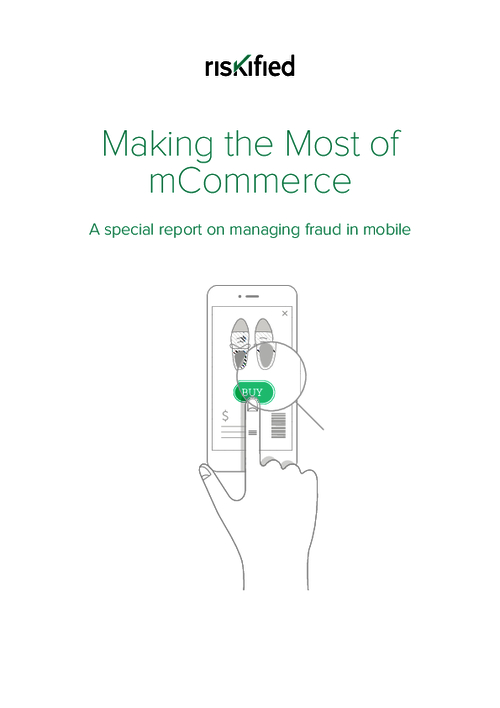 According to a recent global fraud study, over 90% of eCommerce merchants use the same tools to manage fraud across both web and mobile transactions. While over 80% of merchants support mobile shopping, only 52% track fraud rates by channel.
As mCommerce becomes more prominent, neglecting to adjust fraud management processes and tracking to sales segment will mean sacrificing hard-earned revenue.
Download this special report which details:
What to expect in 2019 as the global online retail sales continue to grow;
How to ensure customers are afforded a seamless shopping experience across channels;
How to adapt your processes and systems to effectively mange fraud in mobile transactions.