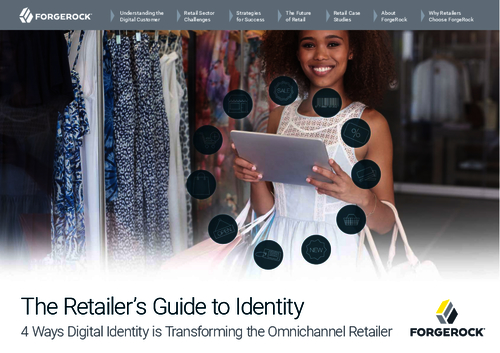 Today's customers expect consistent, seamless retail experiences — online, in store and through mobile apps. For retailers to remain competitive in a digital environment, they must revolutionize the way they operate to meet these demands while providing a personalized, secure customer experience at every point of interaction — digital and physical.
Download this eBook which addresses the four major challenges to successful digital ecosystems and the success strategies you can start today:
Increasing customer privacy concerns and data protection regulations;
Difficulty connecting users, devices, and things;
A lack of continuous, contextual security;
Impersonal, disjointed customer experiences.