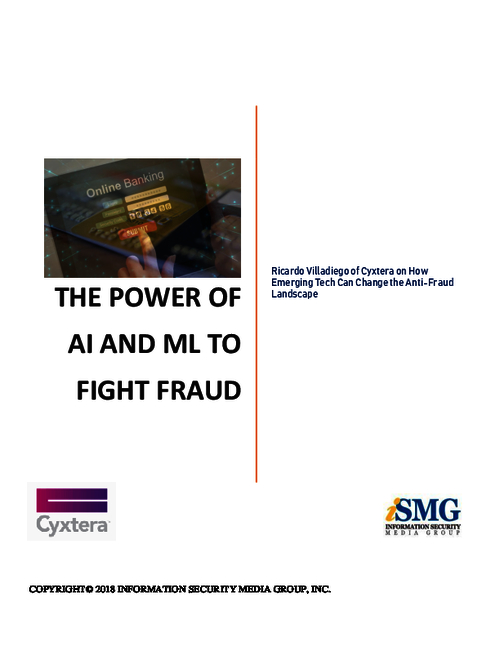 How Emerging Tech Can Change the Anti-Fraud Landscape
For the past year, the buzz about artificial intelligence and machine learning has been overwhelming. But Ricardo Villadiego of Cyxtera sees promise in how these technologies can help organizations fight back against fraud.
In this interview transcript from the 2018 RSA Conference, Villadiego discusses:
Today's fraud landscape;
His new role at Cyxtera;
The promise of new solutions such as SDP/AppGate.