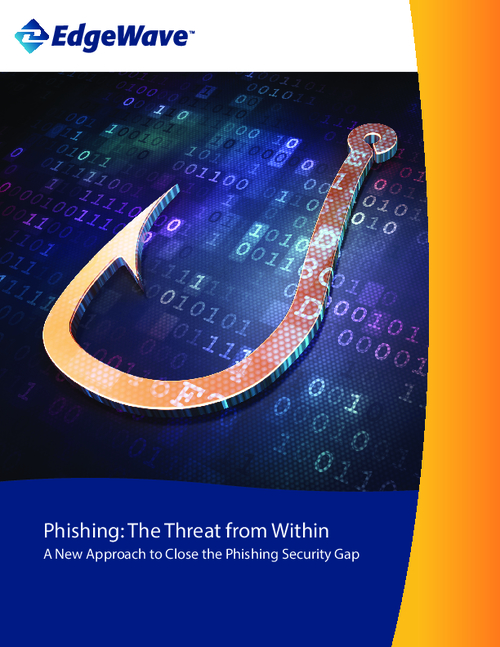 Phishing attacks continue in 2018 to be very successful, regardless of all of the training employees have received. Threatening every organization around the world, attackers consider phishing a go-to technique to gain access to the network because it yields great success. With limited IT staff, budget constraints and employees working on any device from anywhere, keeping up with the rising tide of cybersecurity threats can be daunting.
Download this whitepaper which explores:
What ransomware, business email compromise (BEC), malware infections and credential-based theft all have in common;
The challenges IT professionals face when adopting a more traditional approach to security monitoring;
How to identify new steps you can take to stop, measure and report phishing attacks in real-time.