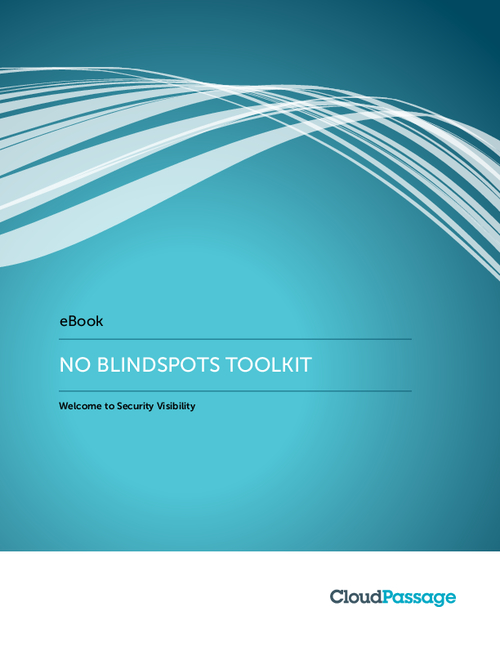 The evolution of IaaS (Infrastructure as a Service) has introduced a new spectrum of benefits for enterprises. The speed, scalability, and ease of set up have made the virtualized computing services of public cloud extremely attractive to enterprises.
Unfortunately, the very nature of these dynamic, distributed, and diverse environments make it difficult to get an accurate and up-to-date inventory of cloud assets, which makes the need for security visibility across your entire public cloud infrastructure more critical than ever.
To enable all the benefits of the cloud, as a security professional, you have to first figure out what assets you have and the potential vulnerabilities that threaten those assets, then you'll need the ability to resolve those security issues at a high scale, and high speed. That's only possible with automation.
Download our No Blindspots Toolkit and get access to information to help you secure your cloud infrastructure.