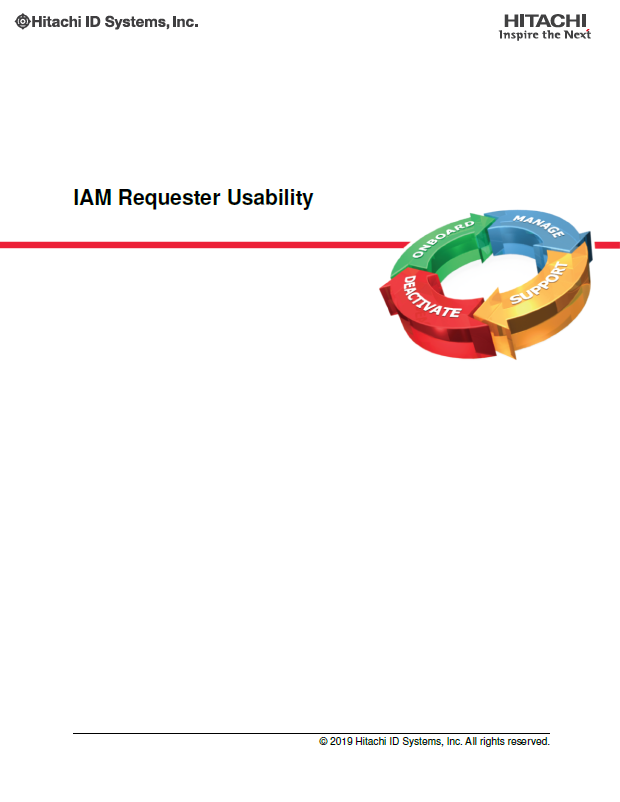 A core problem in all identity and access management (IAM) systems is how to help requesters articulate access requests. A typical business user, without a technical knowledge of how access rights are calculated in each system or application, faces a daunting challenge in selecting just the right entitlements from this very large menu to select for himself or for a peer user.
Download this white paper to learn more about:
What is an entitlement;
Identity manager capabilities;
Defining roles to simplify IAM options.