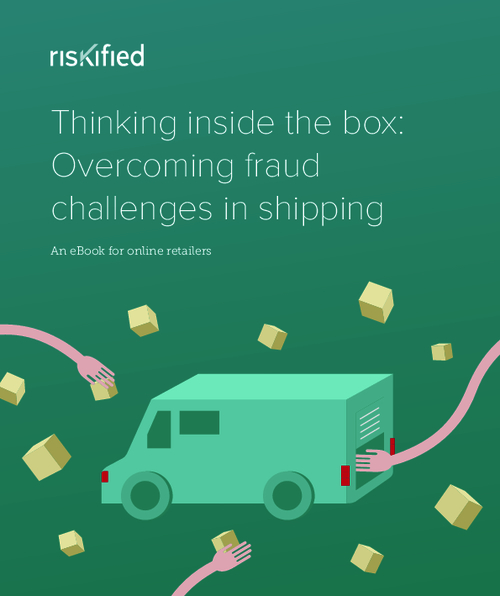 Successfully committing Card Not Present (CNP) fraud hinges on the thief's ability to convince the merchant that they are, in fact, the legitimate card holder. But when it comes to shipping, a fraudster can't flat out lie about their location - because then they won't get their goods! There are tricks that these fraudsters use to obscure their physical location while still receiving their stolen items.
This eBook explains how a well-prepared fraud prevention process and team can ensure fraudsters don't succeed. Download it now to learn:
The benefits and fraud-related challenges related to reshipping, package rerouting and in-store pickup;
Tips for using shipping data to improve fraud review accuracy;
Guidelines to ensuring fraud prevention measures don't compromise your real customers' online shopping experiences.