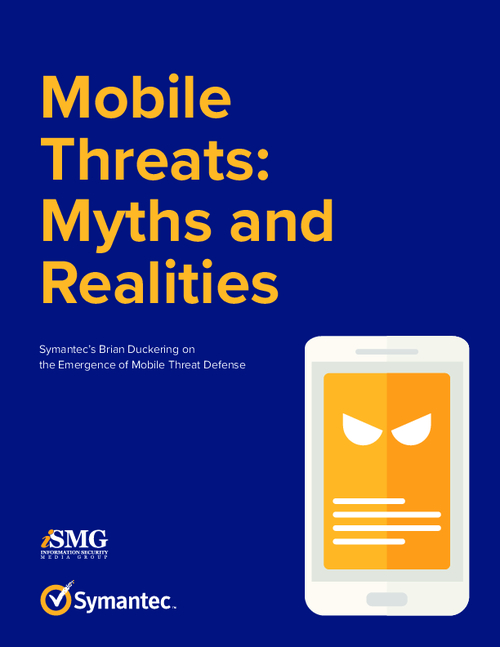 There is greater awareness to the proliferation of mobile threats, and yet many organizations still underestimate their own vulnerabilities.
Mobile security should be taken just as seriously - if not more so - as traditional endpoints. Every employee behind a desktop computer also has at least one mobile device that is somehow connected to the network, which essentially doubles the target footprint for attackers. And unlike computers, phones are always on and always connected to the internet, making them a serious attack target.
This whitepaper discusses the rise and maturity of mobile threat defense, including:
Myths and realities of mobile threats;
The current threat landscape;
The tools, skills and orchestration necessary to build mobile threat defense.