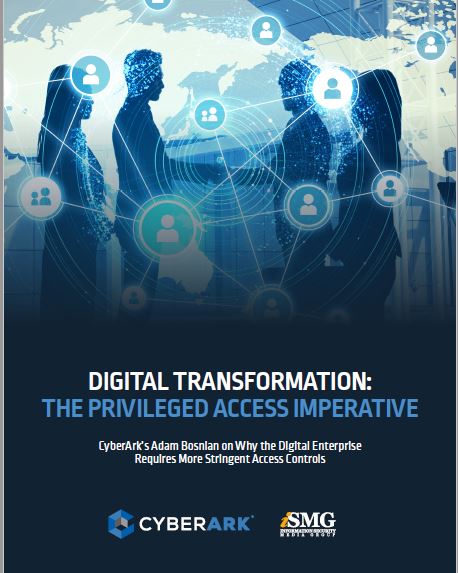 As a security leaders, too often you are brought to the table after a digital transformation project has been initiated, so you are forced to take a reactive position. But Adam Bosnian of CyberArk sees an important, proactive role for security. And a good start is by ensuring privileged access management is a key component of transformation.
Bosnian, an executive vice president with CyberArk, acknowledges that privileged accounts have been a key focus of security leaders - and adversaries - for decades. But their importance increases in the age of transformation, as enterprises move to the cloud, embrace agility and the DevSecOps culture.
"If you don't manage privileged access upfront, as that [transformation] occurs," Bosnian says, "you may be creating a larger security debt while the organization is looking to save money and be more efficient."
In an interview about digital transformation and the role of PAM, Bosnian discusses:
Why PAM plays such a vital role;
How digital transformation challenges security leaders;
Re-evaluating the CISO's role in transformation.