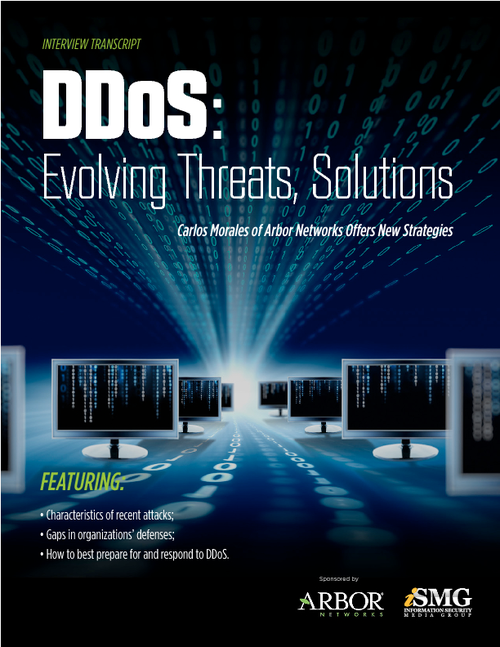 DDoS attacks on banks are becoming more rampant, advanced and persistent. Attackers are continuing to work around the clock in developing and sharpening their toolset and methodologies used to perform these attacks.
Most attacks have been brute-force against multiple institutions; others have been subtle, probing for weaknesses within individual targets. Bottom line: These DDoS attacks have been unlike any other incidents we have seen. So how can organizations battle such malicious threats?
The guide discusses the following:
Characteristics of recent attacks;
Gaps in organizations defenses;
How to best prepare for and respond to DDoS.