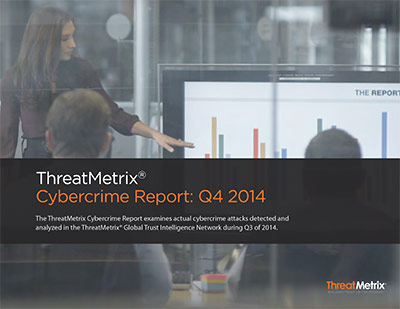 Today's cybercriminals are talented, organized, efficient, and well-funded. In the last year, they have successfully attacked numerous retail and financial organizations, taking personal and financial data of hundreds of millions of consumers to fraudulently open new accounts, take over existing accounts and commit payment fraud.
Read this report to learn:
Where cybercriminals are focusing their attacks;
Industry-specific attacks by type of transaction;
Top recent attack methods used by cybercriminals;
How cybercriminals are exploiting mobile vs. desktop access.