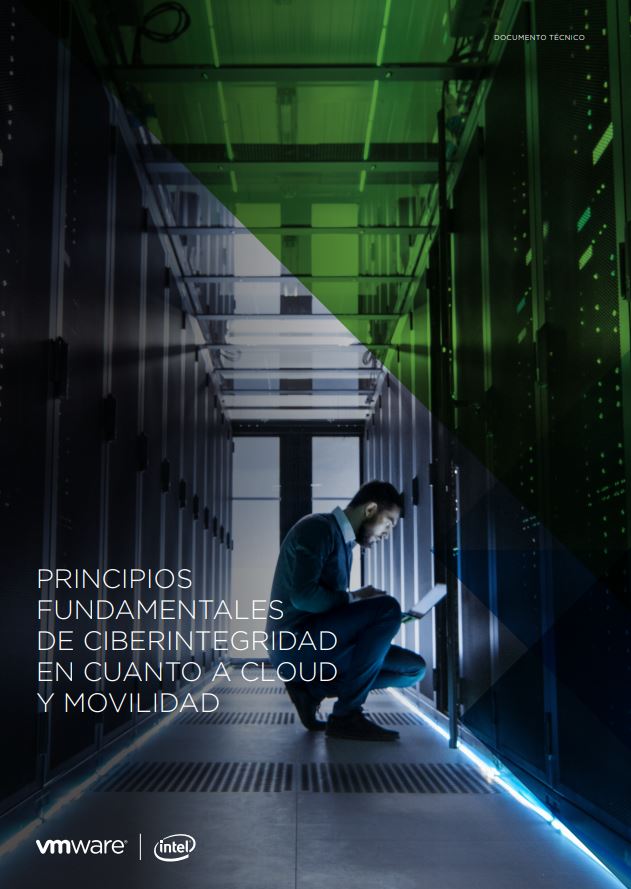 Cybersecurity is one of the main problems at the managerial level in government agencies and companies around the world. Now more than ever, corporate and government leaders are deeply committed to the implementation of effective cybersecurity strategies.
However, despite the fact that investment in cybersecurity is increasing, breaches continue to occur with alarming frequency. There is something that is not going well. What is it? And how is it solved? There are many theories on how to act, from sticking to the new control frameworks, to developing new products and services.
This white paper is in Spanish.
VMware and Intel transform security by providing comprehensive security measures based in both software and hardware across application infrastructure and endpoints that maximizes visibillity, context, and control to secure the interactions between users, applications, and data.