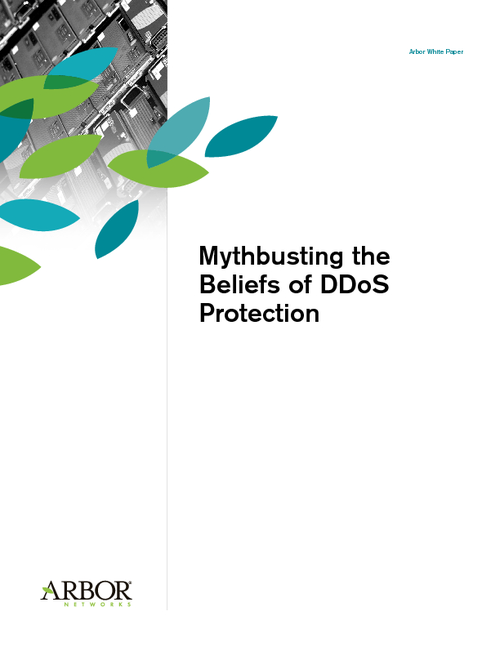 The headlines this holiday season were dominated by successful DDoS attacks against a number of major Fortune 100 organizations. The size, complexity and frequency of attacks continue to grow at an alarming rate, as do the consequences. This paper lists the top 5 myths of DDoS protection and revisits the assumptions about existing security protections.
Download this white paper to learn:
What makes today's DDoS attacks more complex and harder to defend against than ever before;
How to ensure that your current defenses are an adequate match for your needs;
Why DDoS vulnerability risk is more severe than before.