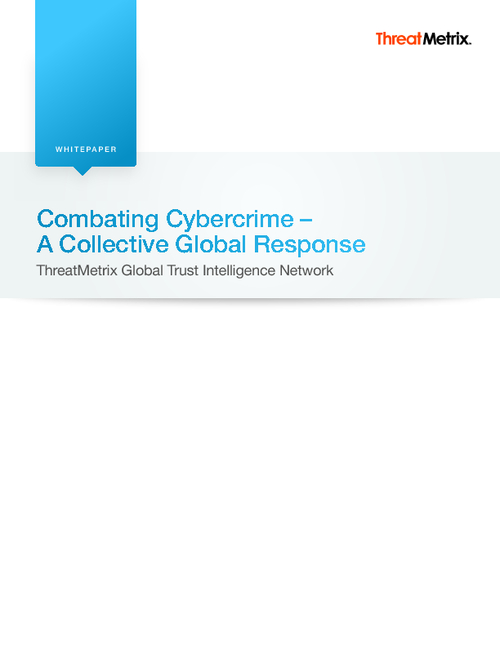 Well-organized cybercriminals operate in powerful networks that allow them to attack thousands of online businesses using an efficient and scalable model. Hackers steal millions of credit cards and identity data to be sold to fraud rings. Using proxies and VPN, the fraud rings launch global fraud attacks from anywhere in the world. By contrast, banks and online businesses often operate in silos, independent of intelligence gathered from attacks on other business, and challenged by the need to balance fraud detection with reduced friction for legitimate customers.
Read this white paper to understand:
The underground nexus of data breaches and online fraud attacks;
Sophisticated tools and techniques used by cybercriminals;
Why recognizing true customers is essential to combating fraud;
How to leverage a global trust intelligence network for a collective cybercrime response.