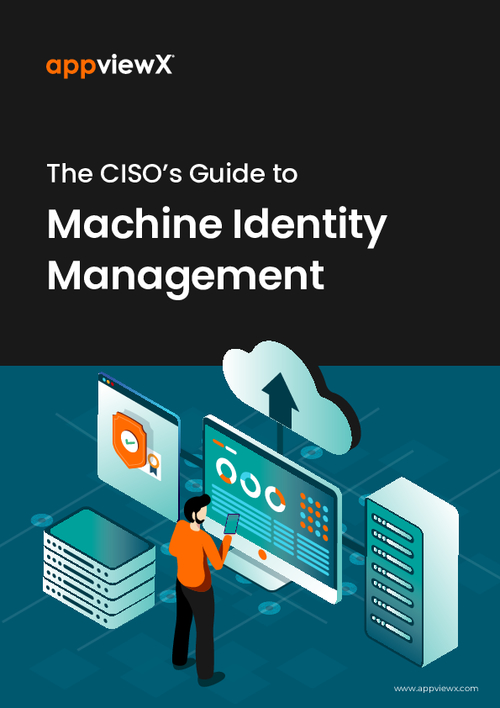 Digital transformation, cloud migration, and the work from anywhere model are opening up a world of possibilities for organizations, pushing them to reinvent core business models and unlock new revenue streams.
On the other hand, from SolarWinds to the recent Colonial Pipeline attack, it has been raining cyberattacks, making it increasingly clear that no industry is insulated from the risk of cybercrime.
This new reality, although daunting, has provided CISOs with an opportunity to reinvent security for the digital. Download this guide to learn how to turn security into an enabler of digital transformation and a champion for business growth.