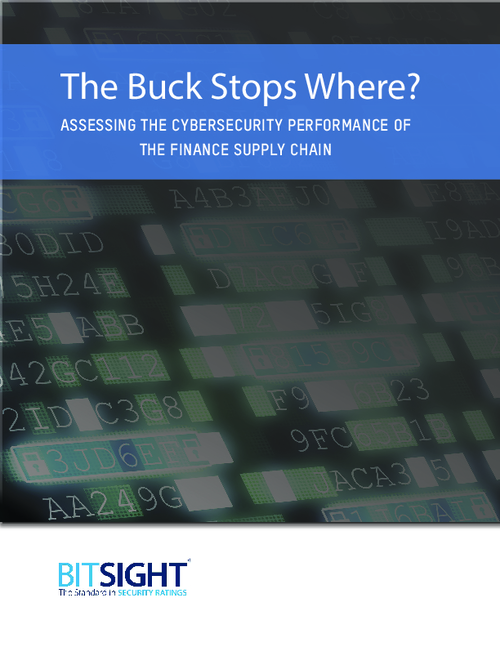 Third party risk management is imperative today for organizations large and small. Senior executives and Boards of Directors are increasingly asking for updates into their vendor risk management programs and looking for demonstrable progress in reducing third party cyber risk.
While Finance organizations tend to have more sophisticated vendor risk management programs, there is much work to be done to close the performance gap between their own organizations and their immediate business ecosystem.
Download this whitepaper to learn how to ensure your vendor's systems are up-to-date and their employees are not engaging in risky peer-to-peer file sharing to reduce immediate third party cyber risk.