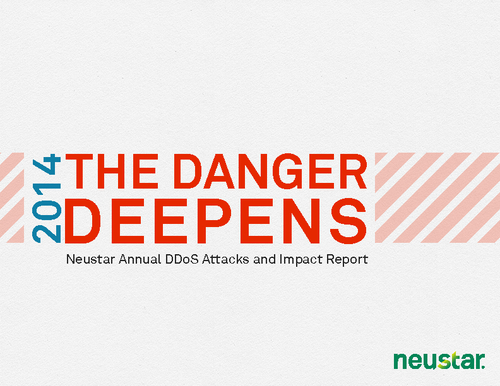 For the third consecutive year, Neustar surveyed hundreds of companies on distributed denial of service (DDoS) attacks. Neustar's survey reveals evidence that the DDoS attack landscape is changing - from the perception of DDoS and the cost of DDoS attacks to the types of DDoS protection in place.
Download the full report for the latest insight into how DDoS attacks have evolved in both strategy and tactics, including:
The number of companies attacked is up, but attack duration is down;
Larger attacks are more common, but most attacks are still less than 1 Gbps;
More than half of attacked companies reported theft of funds, data or intellectual property.