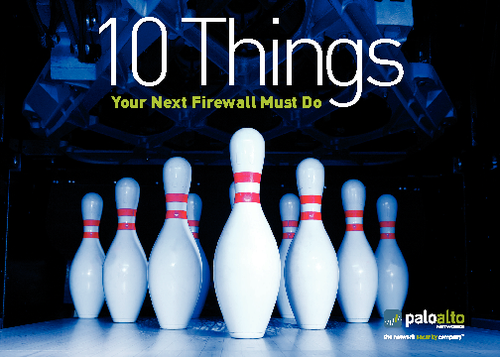 Effectively stopping advanced threats requires a new approach to security. Find out the 10 must-haves for security products today.
In this e-Book, you will find insightful and practical advice on:
The why and how of next-generation security;
10 critical functions your network security and your firewall must do;
How to turn security into a business enabler.