Anti-Phishing, DMARC , Email Threat Protection , Fraud Management & Cybercrime
Webinar | You Can't Stop Human Attackers without Human Reporting and Analysis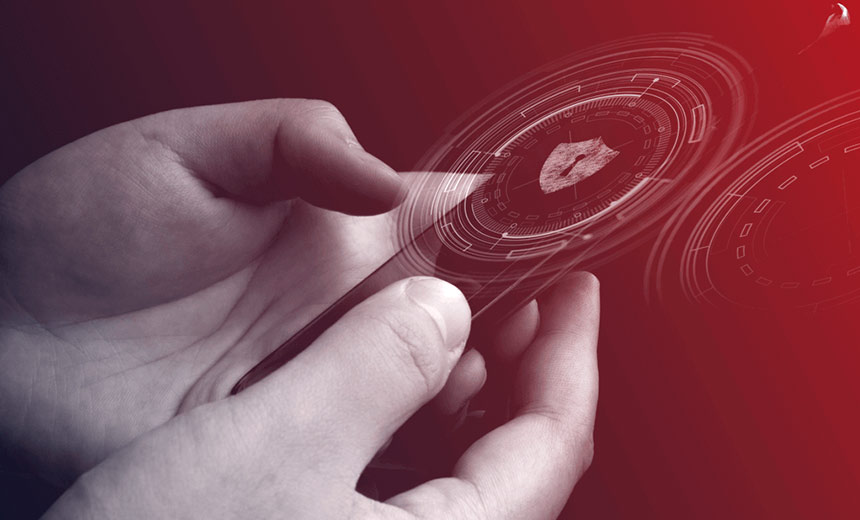 Threat actors are masquerading as business tools and communication platforms to slip past perimeter controls that are programmed to block known threats. Once they make it through, human detection and threat analysis become an integral part of the process to thwart an attack.
When technologies aren't programmed to catch the latest threats, are your users enabled to rapidly respond to unknown phishing attacks?
View this OnDemand webinar to join Tonia Dudley, Strategic Advisor, Cofense, as she casts a net around what enterprise security teams must do to better prepare users for the items that are most likely to make it to their inbox and:
Get insights on the returning, emerging, and new email phishing threats to be aware of;
Learn how you can benefit from a global 'Network Effect', and see how it works;
Learn how to drive better efficiency in your SOC while increasing productivity and reducing costs;
Grab your copy of the 2021 Annual State of Phishing Report.