Using the NIST HIPAA Security Rule Toolkit for Risk Assessments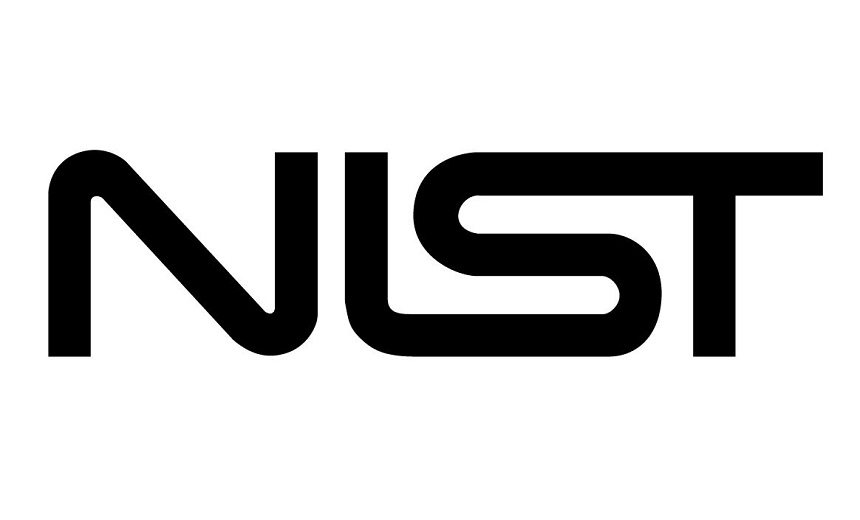 A risk analysis, as required under the HIPAA Security Rule, is a critical and foundational component of an effective risk management process that helps covered entities, and their business associates, to perform their mission and protect the health information entrusted to them.

The National Institute of Standards and Technology has developed the HIPAA Security Rule Self-Assessment Toolkit to help organizations with their risk management processes.

In this webinar, a NIST security specialist will:
Provide a detailed overview of the toolkit;
Outline practical ways to use the toolkit to support an organization's risk management process; and
Explain additional NIST information security resources that can help organizations to safeguard health information.
See Also: Effective Threat Intelligence: Measuring Maturity & Third Party Risk