Network Firewalls, Network Access Control , Next-Generation Technologies & Secure Development
Security Without Compromise: One Approach for the Financial Services Industry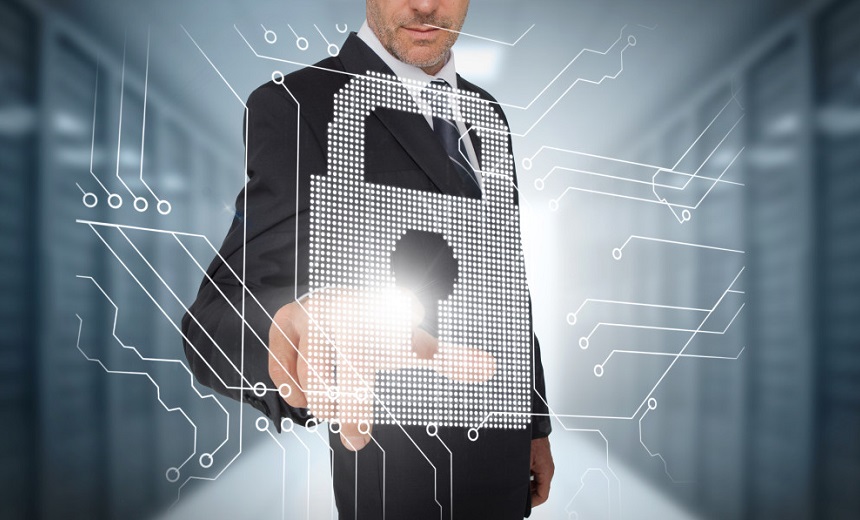 Learn from ING how one of the largest financial services corporations implemented ReputationDV (RepDV) from HP TippingPoint to proactively secure their network without compromising performance. RepDV, a security intelligence tool, monitors inbound and outbound communications to identify and block undesirable hosts. Updated every two hours, this robust security intelligence feed searches through hundreds of thousands of known malicious IPv4, IPv6, and DNS names and assigns a threat score of 1 to 100. Rated based on the analysis of the source, category, or threat, this score helps block traffic that poses a potential security risk. ING has had amazing success with HP TippingPoint RepDV:
See Also: Webinar | Financial Institutions Seek a Step-In Approach to Sensitive Unstructured Data Compliance and Security
2 million connections blocked in 15 months
75% decrease in total malware related incidents
0 false positives
ING will cover how deploying HP TippingPoint security intelligence helped simplify their network security strategy while increasing reliability and effectiveness.