Enterprise Mobility Management / BYOD , Next-Generation Technologies & Secure Development
Scaling Security with Virtualized Infrastructure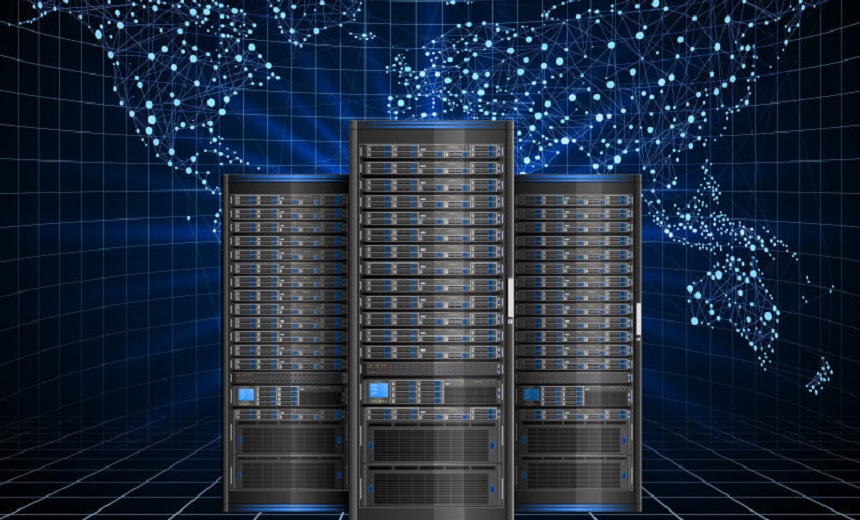 The pace of change in banking regulations, the escalation of cyber threats and dramatic shifts in consumer behavior, including the increased use of electronic and mobile banking services requires executives to re-evaluate their IT operating model. Banks that are stuck with fixed IT resources and costs have less agility than their competitors and find it difficult to react to the changing landscape.
This webinar will delve into:
The key drivers influencing banks' deployment of IT infrastructure;
The shift to outsourcing, and how this flexibility can be leveraged as a competitive advantage;
How to navigate the challenges introduced when managing both in-house and outsourced providers.
Slide Previews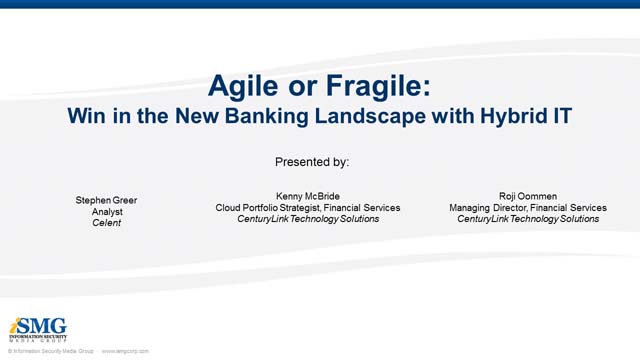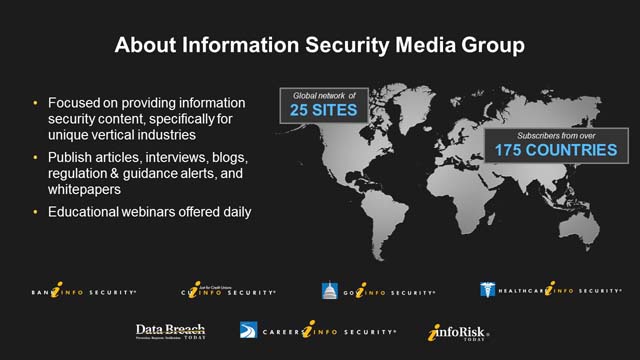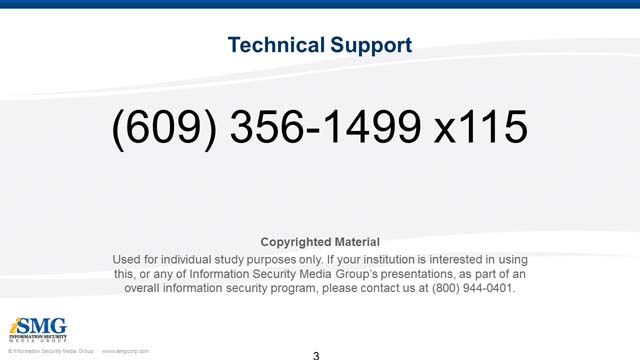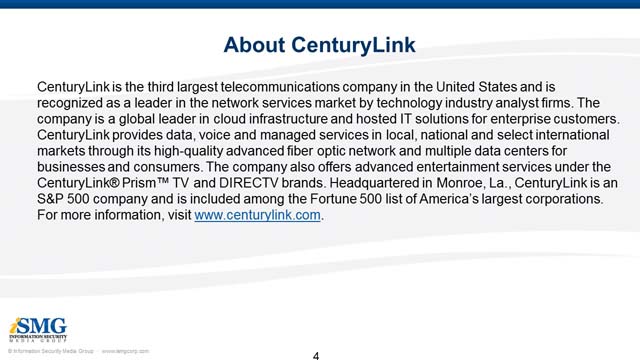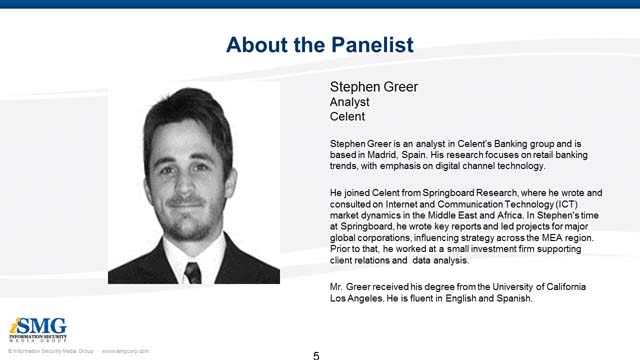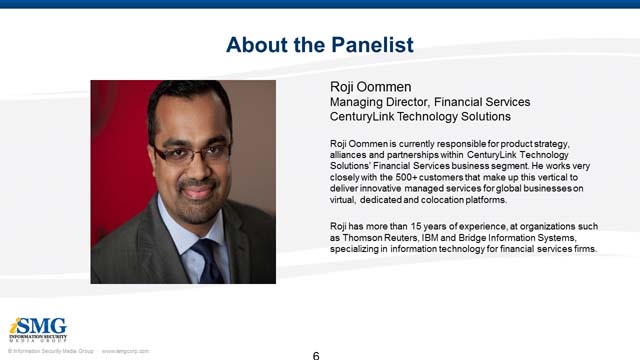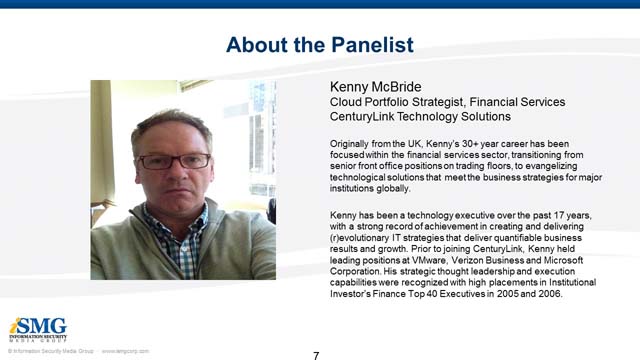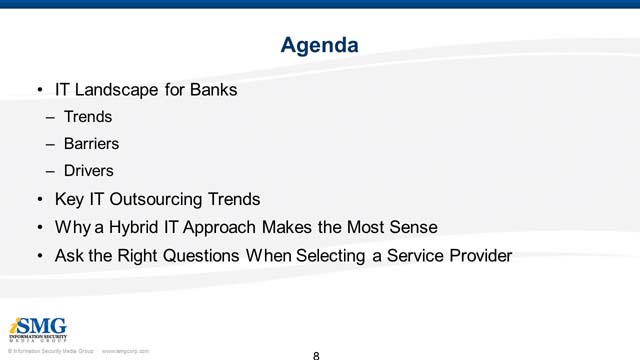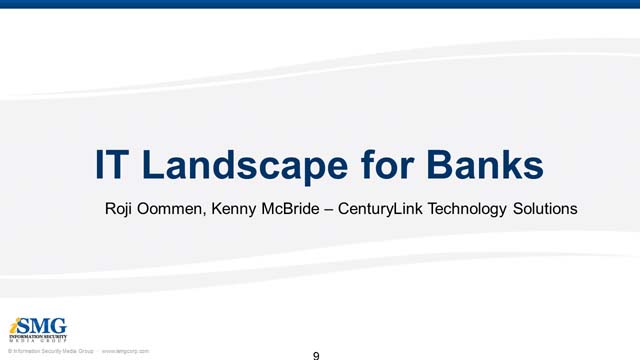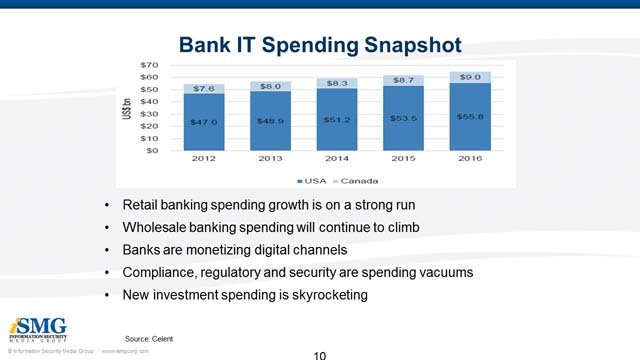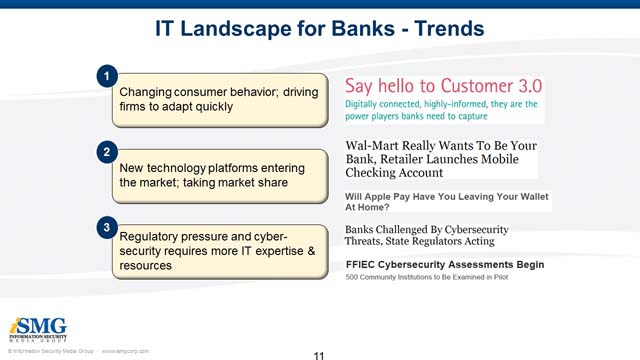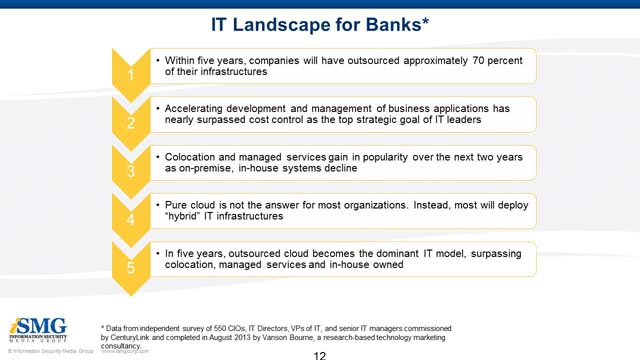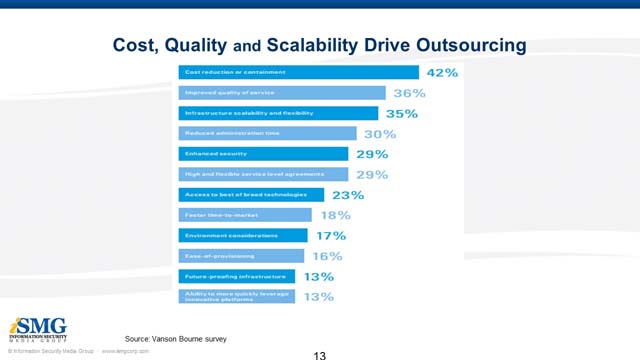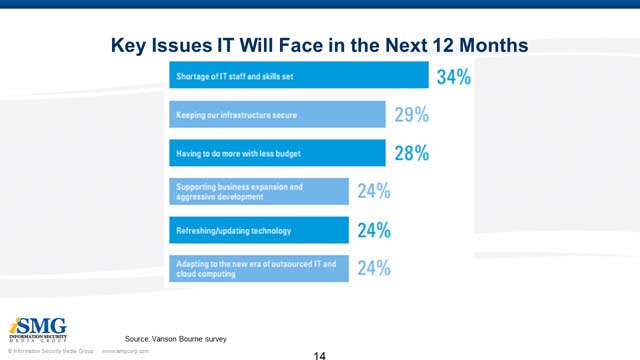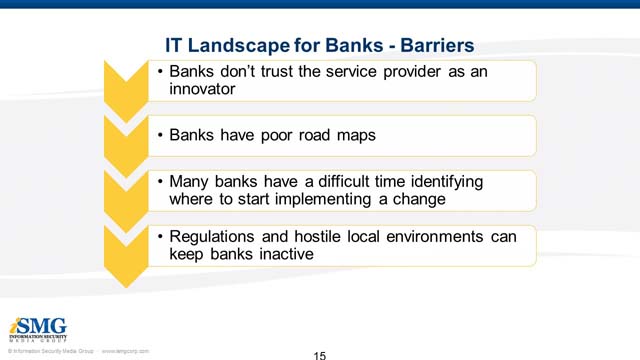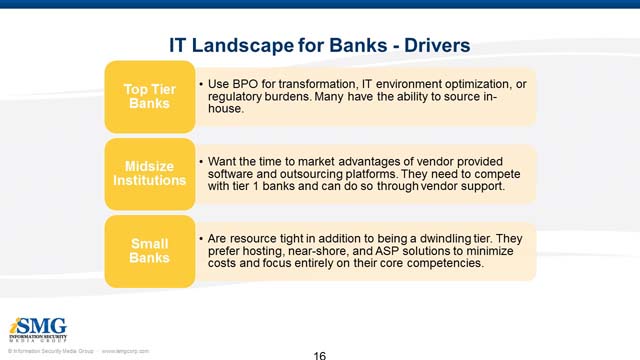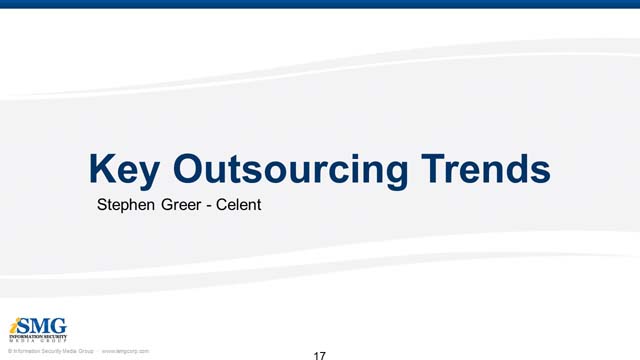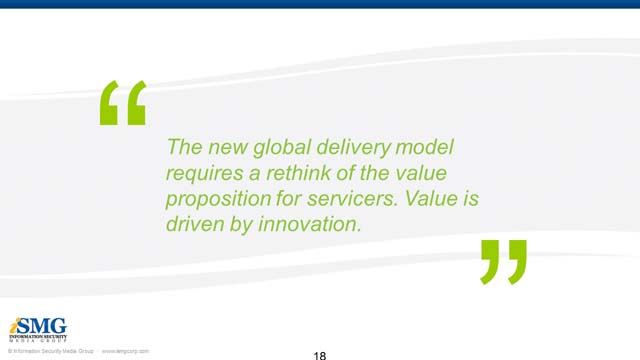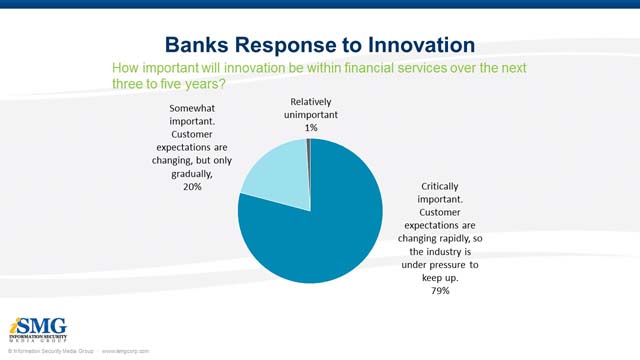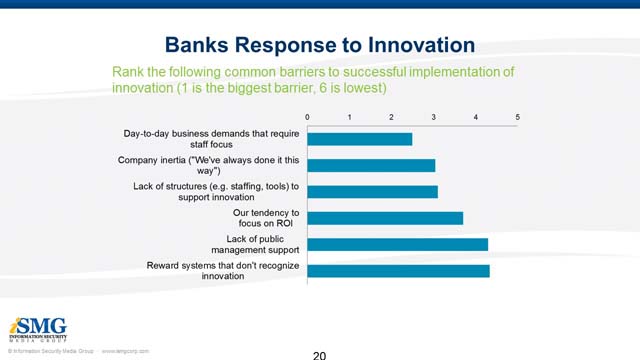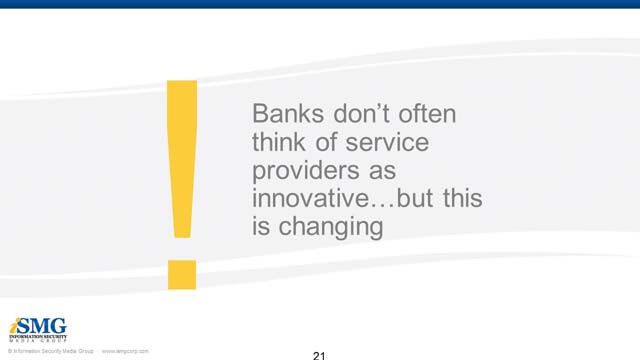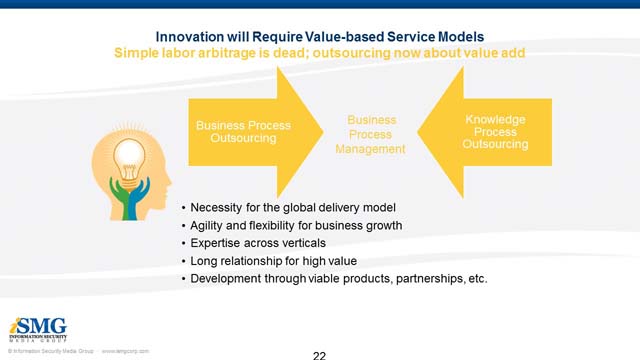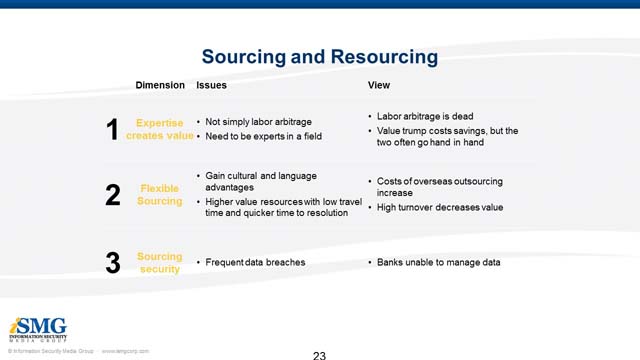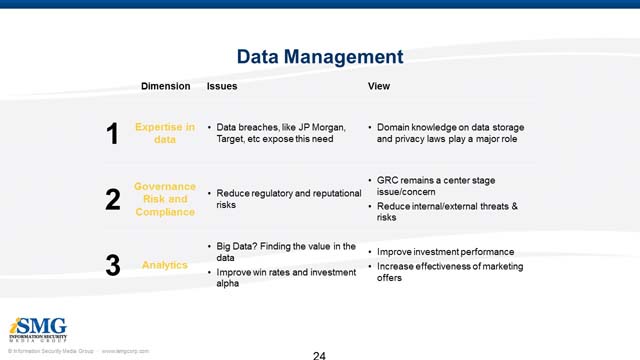 ...and much more in the full webinar.