Artificial Intelligence & Machine Learning , Next-Generation Technologies & Secure Development
Role Based Behavior Analytics - Patterns and Anomalies in User Behavior as Indicators of Attack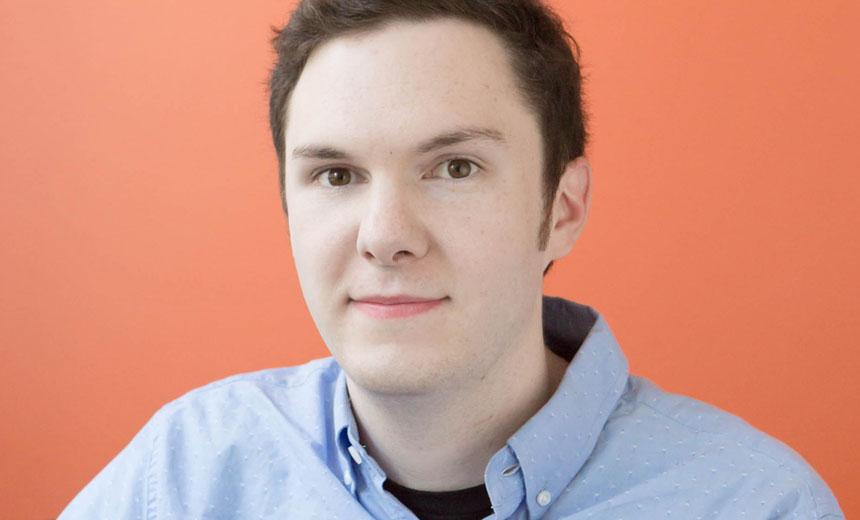 Following two years of headline breaches at the likes of Target, JPMorgan Chase, Sony, Anthem and OPM, many industries are increasing regulations on cybersecurity. One of the more important requirements is detecting anomalous behavior within your company's network. So how can your security team distinguish between legitimate user behavior and an unknown attacker within your network?
See Also: How ISACA Is Guiding Enterprises to Cybersecurity Maturity
Machine learning algorithms are revolutionizing the way we do this. By analyzing event data across your entire network of users, apps and devices, and blending that with contextual reference points such as geo location, device type and time of day, distinct patterns emerge.
Learn firsthand how Live Oak Bank's CISO, Thomas Hill, deployed anomaly detection to protect against unknown threats and comply with emerging cybersecurity requirements from the FFIEC. Then, Praesidio's CTO, Sean Cassidy, dives into the seven models used for behavior pattern analysis and why guarding against these anomaly types is no longer a 'nice to have.'
Additional Summit Insight:
Hear from more industry influencers, earn CPE credits, and network with leaders of technology at our global events. Learn more at our Fraud & Breach Prevention Events site.