OnDemand Webinar | How XDR with Extended Response Automation Brings Enterprise-Grade Security to Even the Smallest Security Teams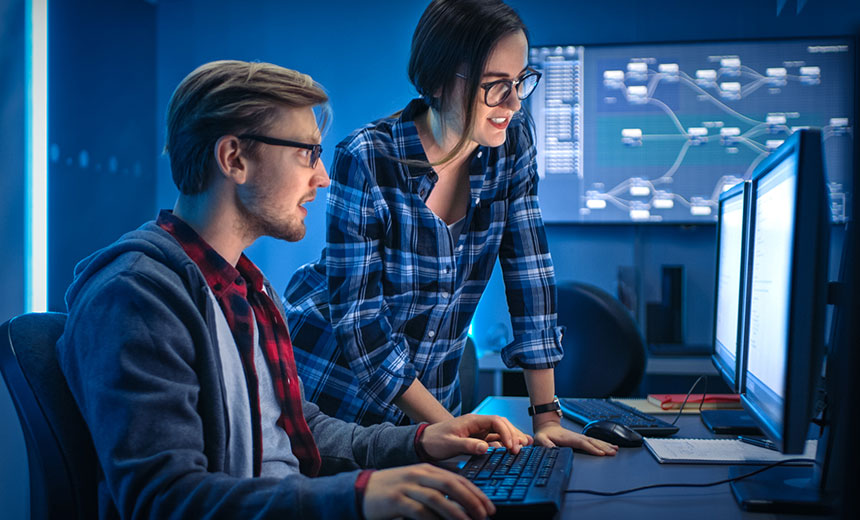 New Extended Detection and Response (XDR) solutions were built to unify multiple prevention, detection and response technologies into a single platform to provide comprehensive visibility and protection. As cyber-threats become more sophisticated and niche protection solutions remain frustratingly disconnected, a pre-built, unified protection solution provides many benefits to overburdened security teams.
Join George Tubin, Director of Product Marketing at Cynet to learn about the capabilities and benefits provided by emerging XDR solutions including:
The business and technology value drivers for XDR solutions;
What capabilities should security practitioners look for in emerging XDR offerings;
How and why XDR should not only provide Extended Detection, but also Extended Response capabilities;
A live demo of a fully automated XDR Incident Response workflow, including investigation, root cause analysis, impact analysis and automated remediation actions.