Next-Generation Technologies & Secure Development , Threat Intelligence
OnDemand | Recognizing Your Most Critical Cybersecurity Vulnerability: The Human Element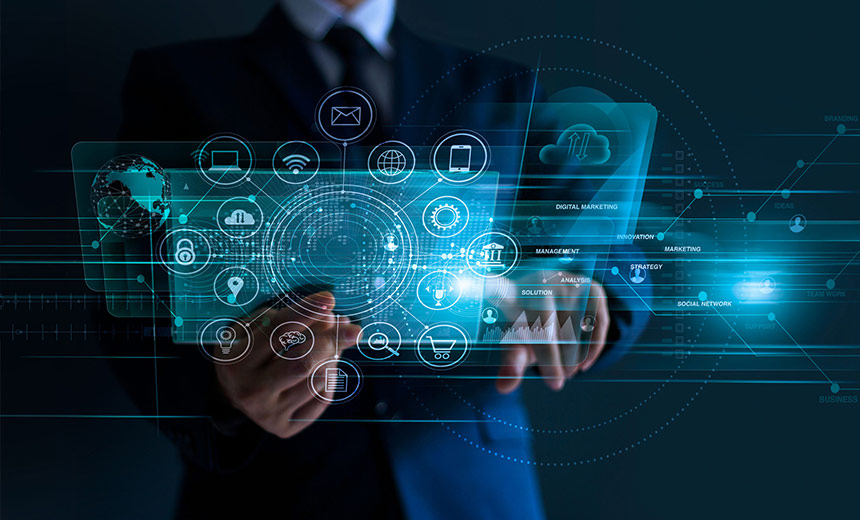 Cybersecurity is largely a behavioral concern, as cybercriminals use social engineering to trick people into transferring money, entering their credentials, or providing access to sensitive data. A 2019 report from Kaspersky found that 90% of data breaches are caused by human error. Threat actors know that humans are vulnerable, and they take advantage of this through carefully-crafted social engineering emails that are designed to exploit expected behavior.
Attend this webinar on Wednesday, October 27th at 2:00pm ET to learn how cybercriminals take advantage of the human element, and what you can do to prevent advanced, socially-engineered email attacks from tricking your employees.
Two former FBI experts—Steve Crimando, Behavioral Threat Management Professional, and Crane Hassold, Director of Threat Intelligence at Abnormal Security—will speak about:
Why bad actors are turning to social engineering to steal money and data
Which social engineering techniques are used by cybercriminals to trick your end users
How to use additional security measures to prevent best prevent advanced attacks
Register now and join our former FBI experts to learn how to best protect your employees from themselves.