OnDemand | Digital Identity: Challenges and Progress Impacting North American FIs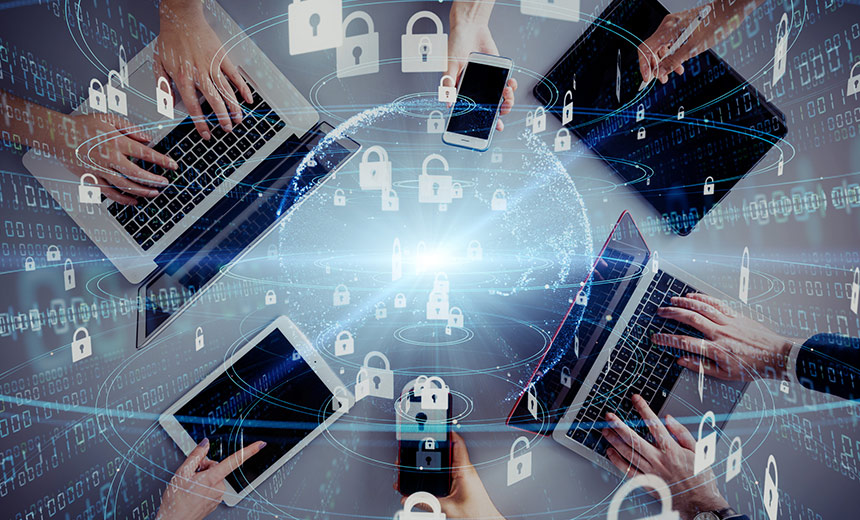 The substantial growth of digital channels and tools as a result of the pandemic provided important insight. It revealed holes pertaining to digital identity, data protection and cybersecurity that expose individuals, businesses and government agencies to online fraud. As such, helping financial institutions and other organizations protect their customers' digital identity and secure their digital transactions has become more important than ever.
The effective protection of customer information while responding to demands for more digital experiences requires thorough understanding of the regulatory landscape and policies that affect them.
In this panel discussion, experts from the Digital Identity and Authentication Council of Canada (DIACC), the Better Identity Coalition, and OneSpan will provide an update on policies and regulations pertaining to protecting digital identities, progress on the Pan-Canadian Trust Framework and how banks and other financial institutions operating in Canada and the U.S. will be impacted.
Key topics will include:
The requirements and regulations related to identity verification for FIs in Canada and the US
The strategic direction and impact of digital identification, authentication, the role of banks in the ecosystem and ways governments can play a significant role to benefit the private sector
Interoperability with other trust frameworks
How a secure, trusted digital identity infrastructure can have massive and long-lasting benefits for your FI