Governance & Risk Management , Insider Threat
How Understanding Human Behavior Can Help Mitigate Cyber Risks and Neutralize Adversarial Intent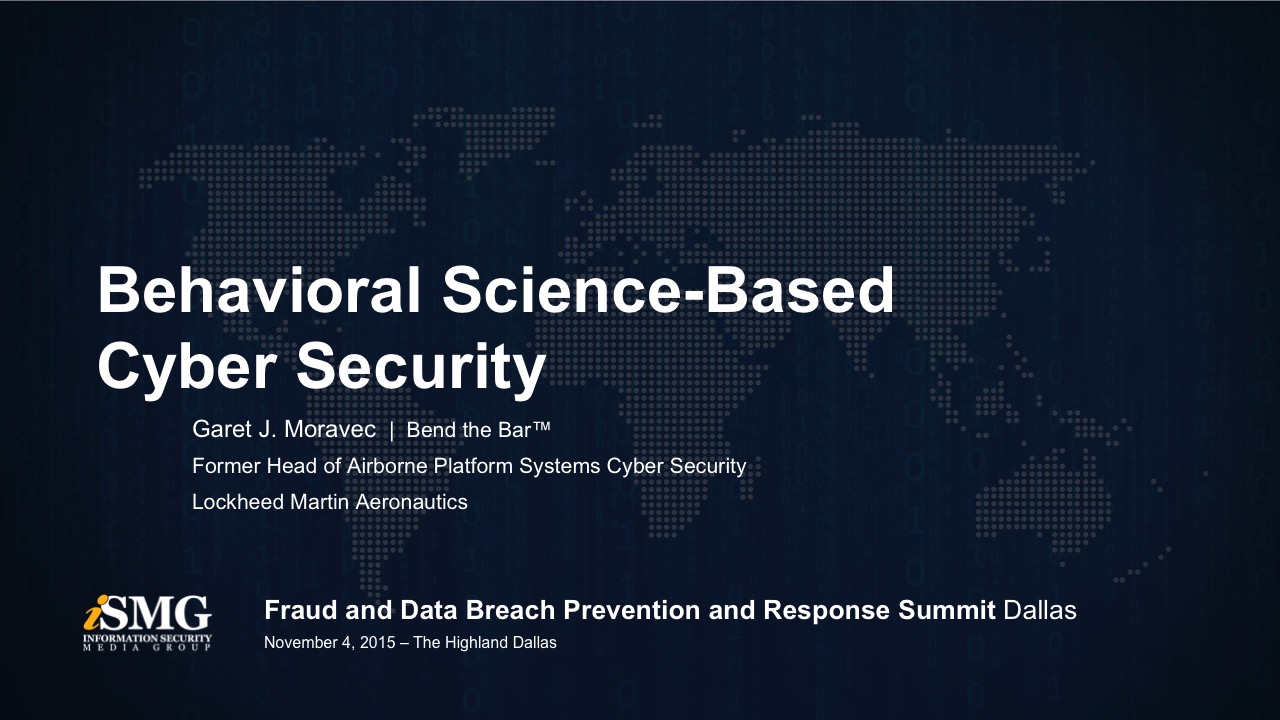 Most cyber security incidents are not particularly technical and in fact, the majority of data breaches are the result of simple human error. A major recent study of cyber-attack and incident data reported that 95 percent of all security incidents predominantly exploit the weakest link, the human. Internal and external cyber threat actors alike prey on humans to lure insiders to unintentionally provide access to sensitive information. By leveraging an understanding of human behavior, organizations can better protect their assets while simultaneously influencing cyber criminals to unwittingly adopt tactics leading to their own neutralization.
See Also: A Guide to Passwordless Anywhere
This session will describe the linkage between cyber security and human behavior-based biases and perceptions that can provide an effective countermeasure to advanced threats and breaches as well as address such topics as:
What aspects of employee behavior represent predictable insider risk and adversarial intrusion?
How can companies better detect, assess, and respond to probable bad actors?
How can organizations leverage cultural influences to develop appropriate countermeasures to bad actors?
What intelligence-driven patterns and behaviors can organizations implement to induce hackers to take actions that lead to their own defeat?
Additional Summit Insight:
Hear from more industry influencers, earn CPE credits, and network with leaders of technology at our global events. Learn more at our Fraud & Breach Prevention Events site.