Next-Generation Technologies & Secure Development , Threat Hunting
Financial Malware: Detection and Defense Strategies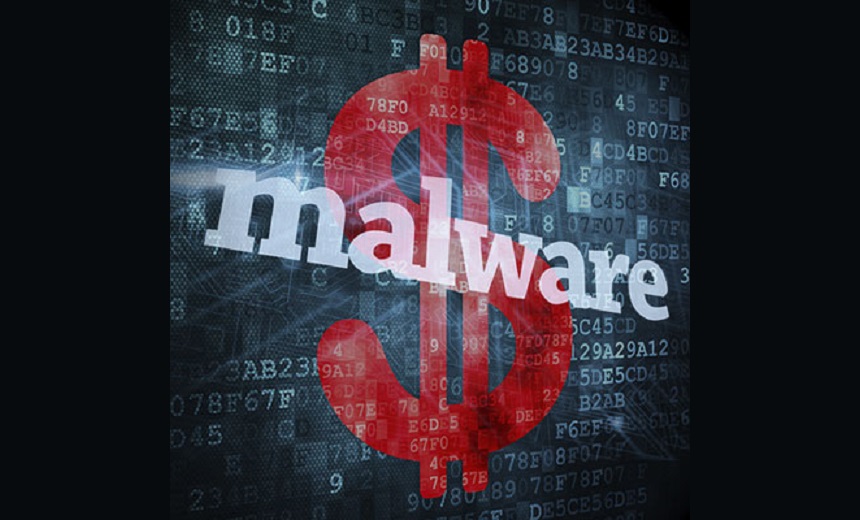 For financial institutions, maximizing the detection of fraud and defending against malware requires constantly adjusting to the current threat landscape. To stay ahead of these threats, a thorough analysis and investigation of malware attacks can help in your fight against asset loss and brand damage.
In this webinar we will:
Review lessons learned from 4 recent high-profile malware attacks;
Breakdown the key takeaways that can be put into practice in your company;
Include live examples of Command and Control (C&C) attacks.