Breach Notification , Geo Focus: The United Kingdom , Geo-Specific
Equifax Breach: Long-term Implications. What Does It Mean for Europe?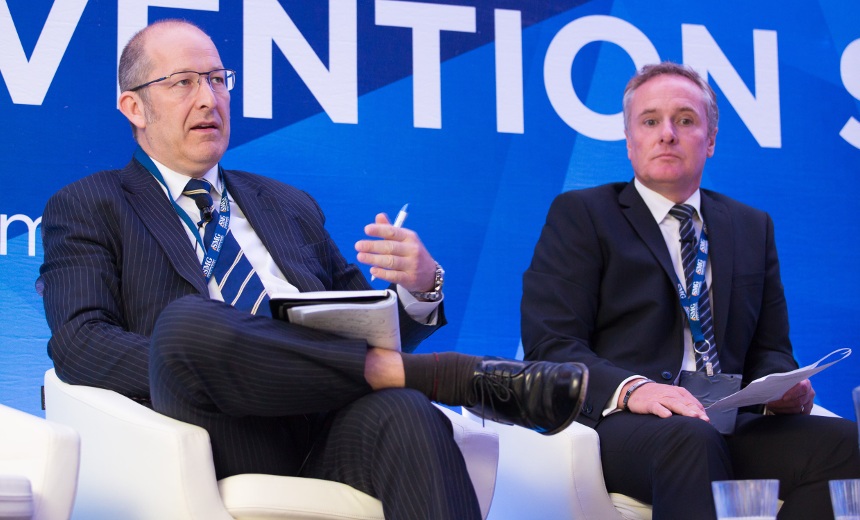 Will the Equifax breach upend the rules of the data breach notification game? Will it even be discussed in another year? Already, the breach is leading to tough questions about how personal data gets stored, sold and secured - or not - in the United States. Equifax also should consider itself lucky that it didn't lose control of British consumers' data before GDPR and its threat of massive fines comes into force. What takeaways does the Equifax breach have for EU organizations, which will soon have to issue breach notifications within 72 hours? During this panel, our experts review the long-term implications of the Equifax breach and lessons all organizations should learn.
See Also: A Guide to Passwordless Anywhere