Cloud Security , Next-Generation Technologies & Secure Development
Enterprise Cloud Scenarios: How Intelligent Key Management Mitigates Risk in the Cloud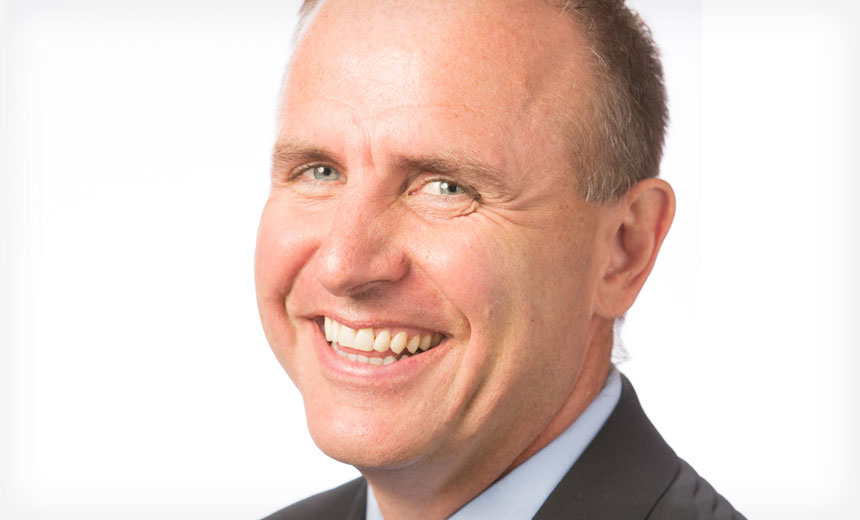 With today's connected enterprise and broad use of mobile devices, organizations are looking to keep their staff productive from wherever they are, while keeping data secure - hence the rise of intelligent key management. Increasingly, organizations are adopting Enterprise File Sync and Share (EFSS) and are using client side encryption to add an advanced layer of security. Making sure that data stored in cloud-based storage services is securely managed, including using endpoint encryption before transferring documents, is one of the tools in the arsenal. But it can be a challenge for organizations to use these services while making sure they are in compliance with industry and governmental regulations. In this session, we will discuss:
See Also: Buyer's Guide to Securing Privileged Access
The cloud security landscape today, and what is on the horizon;
EFSS adoption and how to prevent potential data leakage;
Evaluating risk and effective ways to secure data and provide an audit trail or secure reporting method;
The advantages of intelligent key management as a transformation tool for encryption;
Case studies of workplace scenarios for storing, managing and protecting data.
Additional Summit Insight:
Hear from more industry influencers, earn CPE credits, and network with leaders of technology at our global events. Learn more at our Fraud & Breach Prevention Events site.