Next-Generation Technologies & Secure Development , Standards, Regulations & Compliance
The Dirty Little Secret About Network Security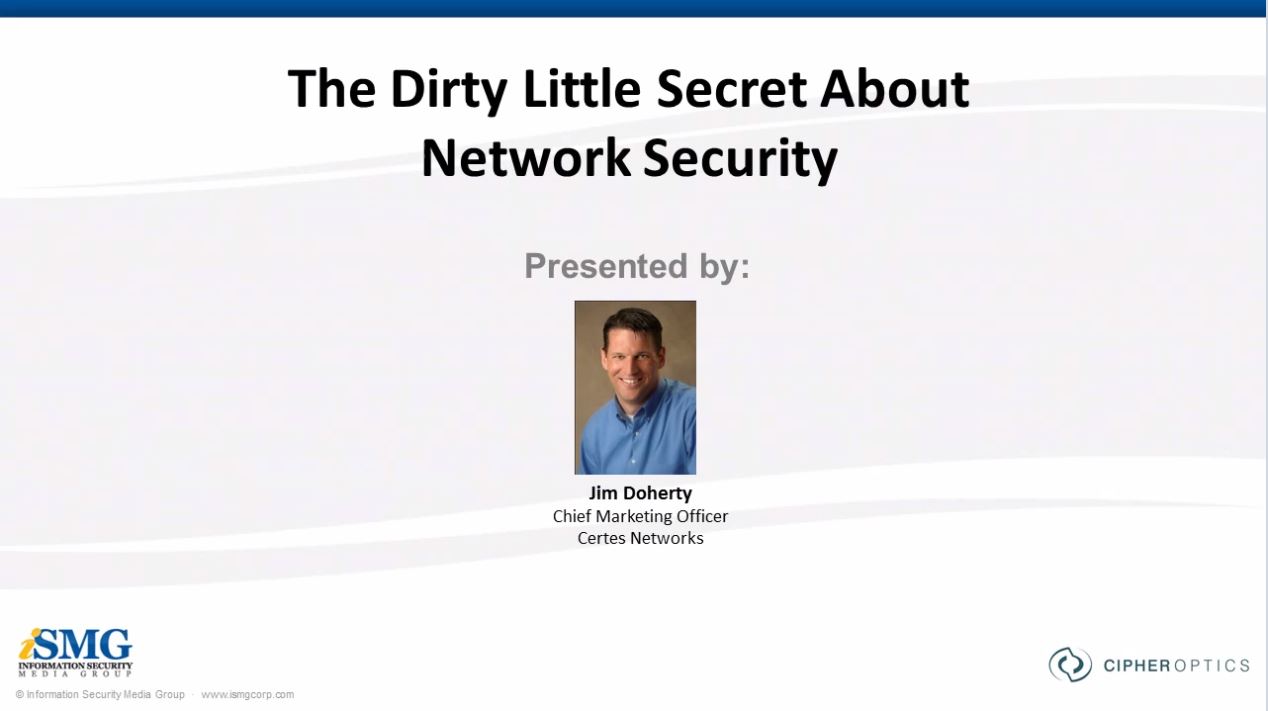 If you are sending data over a service provider's network, there is a dirty little secret you need to know about. Despite your provider's claims that your data is secure, current Wide Area Network (WAN) technologies including MPLS and Metro-Ethernet offer no inherent data protection. It's time for you to take matters into your own hands to ensure your data is secure.
See Also: A Guide to Passwordless Anywhere
View this FREE webinar to learn about:
The importance of data centric security and the latest findings on how/where data is stolen;
The truth about the lack of security with MPLS and other WAN technologies;
A groundbreaking data protection method that secures data without impacting network or application performance.