Cloud Security , Governance & Risk Management , Privacy
CIO on Data Privacy and Securing Sensitive Information Shared in the Cloud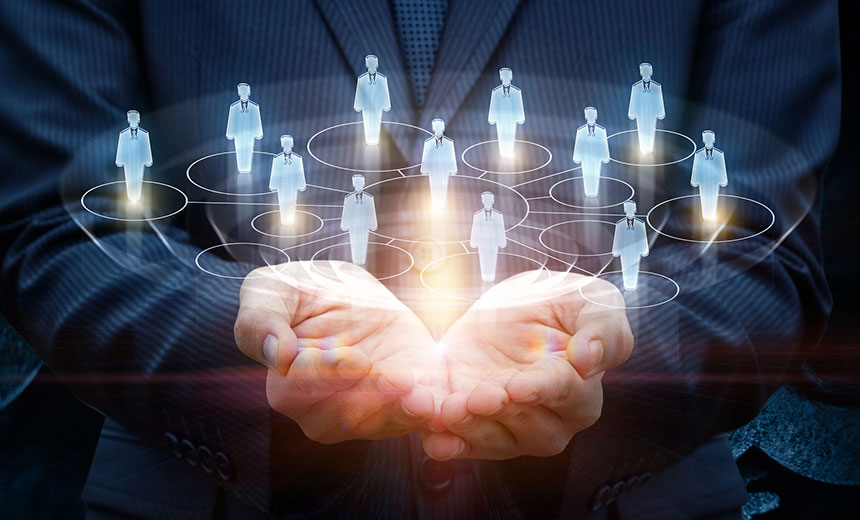 As organizations are relying more and more on cloud collaboration tools to store and share sensitive customer data, security concerns abound. Failure to comply with regulation is not a risk worth taking, and the financial cost, time lost and reputation damage from even one data breach can jeopardize an entire company.
After all, it is the people behind the files and sensitive data that you need to protect.
Join this webinar and learn from an experienced CIO how to:
Balance the need to modernize collaboration by leveraging cloud storage like Box without losing control and access over the data;
Demonstrate sufficient security and audit of sensitive client data to comply with regulations;
Prevent unauthorized distribution of information perpetrated by authorized recipients.