Big Data Analytics and Big Money Fraud Litigation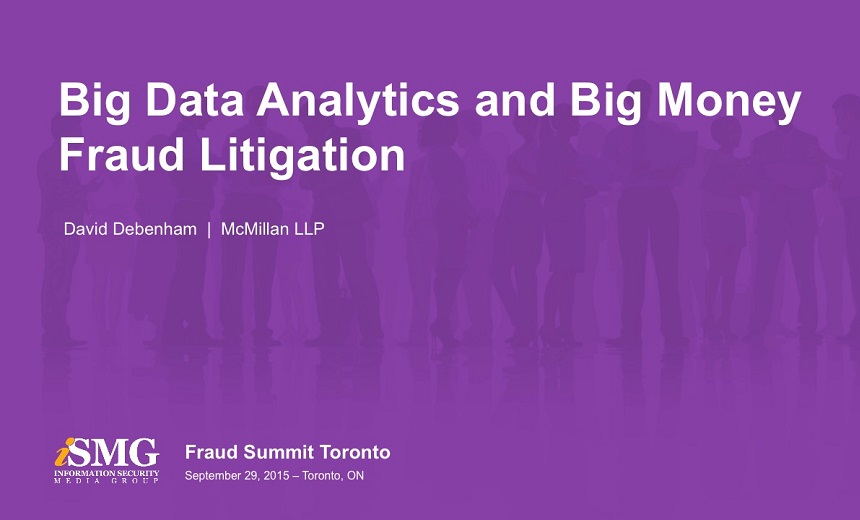 Big Data analytics has become one of the strongest tools in the fraud-fighting toolbox. Financial institutions can often become aware that your credit card number has been stolen long before the user even knows the theft has happened. Using the latest in Big Data analytics strategies and solutions can help detect fraud; respond to fraud; investigate fraud intelligence and suspicious activity and finally, to identify and analyze the huge amount of data to discover financial crimes and patterns. However, the increased use of Big Data analytics has also heightened the liability and responsibility of financial institutions to find and shut down fraud. In this session, you will learn some of the latest insights including:
See Also: Enterprise Browser Is More Than Just Security
How emerging law affects the financial institution's responsibility and accountability for fraud
What is a financial institution's duty to clients and others when uncovering fraud?
This session will leave you with some tools and best practices for leveraging technology to become more agile in putting together a fraud prevention strategy, while understanding increased liability.
Additional Summit Insight:
Hear from more industry influencers, earn CPE credits, and network with leaders of technology at our global events. Learn more at our Fraud & Breach Prevention Events site.