ATM Fraud: Strategies to Beat the Skimming Scams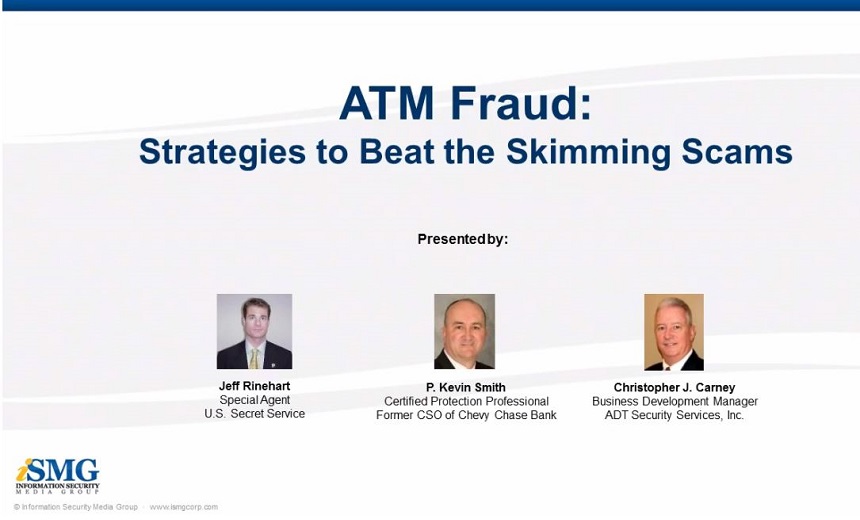 ATM fraud is one of the primary crimes committed against banking institutions, and skimming alone adds up to billions in annual losses. How can you fight back?

Learn:
Evolving attack methods of the fraudsters;
Effective anti-skimming strategies from banking and law enforcement leaders;
New anti-skim solutions that help deter criminals.