The Art of Cyber War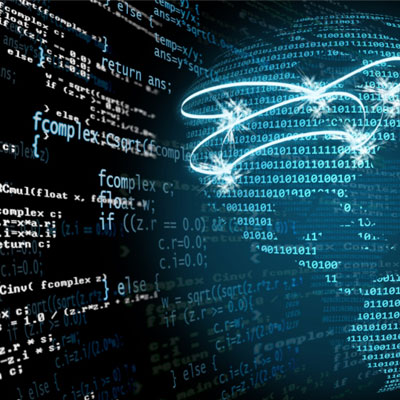 Is the world in the midst of a cyber-war? If so, what are the implications? Join us as we explore some of the most notable recent cyber-attacks on the financial sector and draw interesting correlations with the tenets of warfare and defense as defined in The Art of War by Sun Tzu, the ancient military general, strategist and tactician.
In this webinar, we'll:
Identify how organizations should be preparing for an information security landscape that is shaped by ideologically motivated cyber warfare rather than just opportunistic cyber-crime;
Divulge techniques being employed to safeguard IT operations in a theatre that is witnessing ever more sophisticated attacks.