Enterprise Mobility Management / BYOD , Governance & Risk Management
5 Must-Haves for an Enterprise Mobility Management (EMM) Solution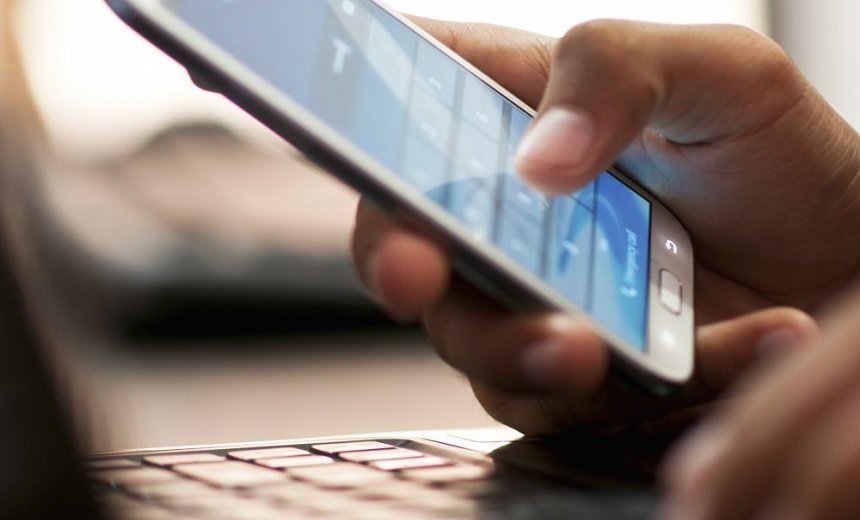 Do you have everything your organization needs to manage mobility, without exposing gaps in both data protection and end-user privacy? In this webinar, you will be able to find real answers to tough questions, such as:
What do you need to deploy flexible BYOD and/or CYOD policies;
How to protect apps without investing in SDKs or code-writing projects;
What's the most efficient way to safely distribute content.
Whether it's implementing a corporate-owned or personally-owned devices strategy, or a hybrid, you can learn how to help tackle the challenges that come with managing complex mobile environments, while keeping your workforce productive.