Governance & Risk Management , Training & Security Leadership
Zscaler's Global CISO Stan Lowe on Security as a Catalyst for Digital Transformation
Boston, MA Roundtable Dinner Highlights Security as a Cause of New Business Strategies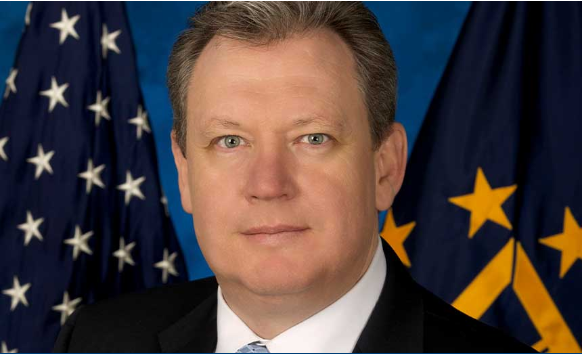 In one of the recent stops in this roundtable dinner seriers, ISMG and Zscaler visited Boston to discuss the role of security as a catalyst for digital transformations. "We saw in each of these conversations that change is difficult, but that everyone is asking the same questions," says Stan Lowe, Global CISO with Zscaler.
Attendees represented industries from technology and healthcare, to manufacturing and financial services, and the discussion represented an examination of how security is no longer just a technical problem - but a business problem as well.
In this post roundtable interview Lowe shares his takeaways, as well as how opportunities for digital transformation are critical in an effort to not be left behind in a world of ever-evolving security practices.
Lowe, a cybersecurity and technology executive, has successfully led transformational change in large, complex environments, as well as small and mid-size cybersecurity and IT organizations. As Zscaler Global Chief Information Security Officer, Lowe oversees the security of the Zscaler enterprise and works with the product and operations groups to ensure that Zscaler products and services are secure.