Artificial Intelligence & Machine Learning , Card Not Present Fraud , Fraud Management & Cybercrime
Using Machine Learning for Fraud Prevention
Marc Trepanier of ACI Worldwide on ML as a Component of a Multifaceted Strategy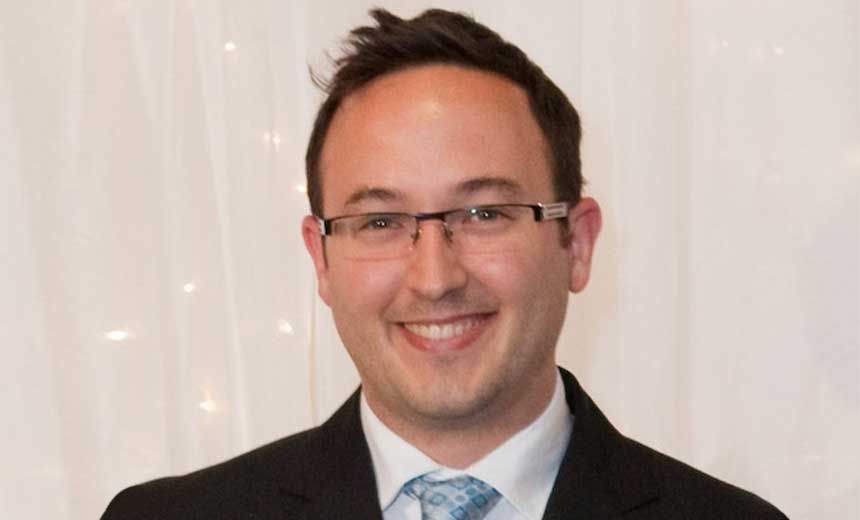 Machine learning can play an important role in fraud prevention at financial institutions, says Marc Trepanier of ACI Worldwide, who addresses the challenges involved.
"Machine learning is one of the tools that you should be using as part of a multifaceted fraud strategy," Trepanier says in an interview with Information Security Media Group. "There are lots of tools in the toolkit of fraud people. ... They have all these things they use to try to solve the problem around fraud, but you need the right data. To get the value there, you need to have multiple inputs. You have to have an intelligence network and the location to gather all that network intelligence."
In this interview (see audio link below photo), Trepanier discusses:
Factors adding to the perception that machine learning is complicated;
A more intelligent approach to using machine learning at financial institutions;
Additional benefits of applying machine learning for fraud prevention.
To learn even more about machine learning and payments fraud prevention, watch Marc in this OnDemand webinar.
Trepanier is principal fraud consultant at ACI Worldwide. His experience the financial services industry covers all aspects of fraud and risk management, including prevention and detection, enterprise fraud risk assessments, payment card fraud, EMV chip deployments, fraud analytics, neural scoring engines, strategy and policy.