CISO Trainings , Critical Infrastructure Security , Data Loss Prevention (DLP)
The Ultimate Missing Link in Cyber: Continuous Compromise Assessment
Lumu Technologies Founder Ricardo Villadiego on the The Need for a Breakthrough in Cybersecurity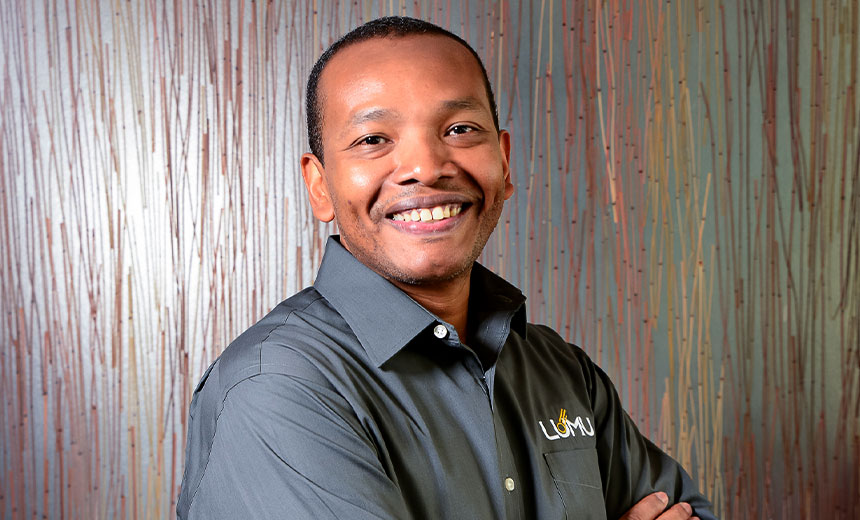 Leveraging existing network data sources, it is possible to assess the enterprise's network to determine their level of compromise. According to Ricardo Villadiego, Lumu Technologies' Founder and CEO, organizations are "sitting on a gold mine: their own data". Under the single premise that organizations should assume they are compromised and prove otherwise, Lumu seeks to empower enterprises to answer the most basic question: Is your organization talking with adversary infrastructure?
Villadiego, formerly of Easy Solutions and Cyxtera, sees a common thread connecting high-profile breaches such as Target, Equifax and Capital One. "There is a fundamental problem in how cybersecurity detects breaches," Villadiego says. "We are collectively avoiding closing the feedback loop on the defenses we have in place. I must help the industry fix that problem." In an interview about continuous compromise assessment, Villadiego discusses:
The questioning state of cybersecurity;
How organizations are missing the mark;
Why Continued Compromise Assessment is the missing link in today's enterprise security strategy.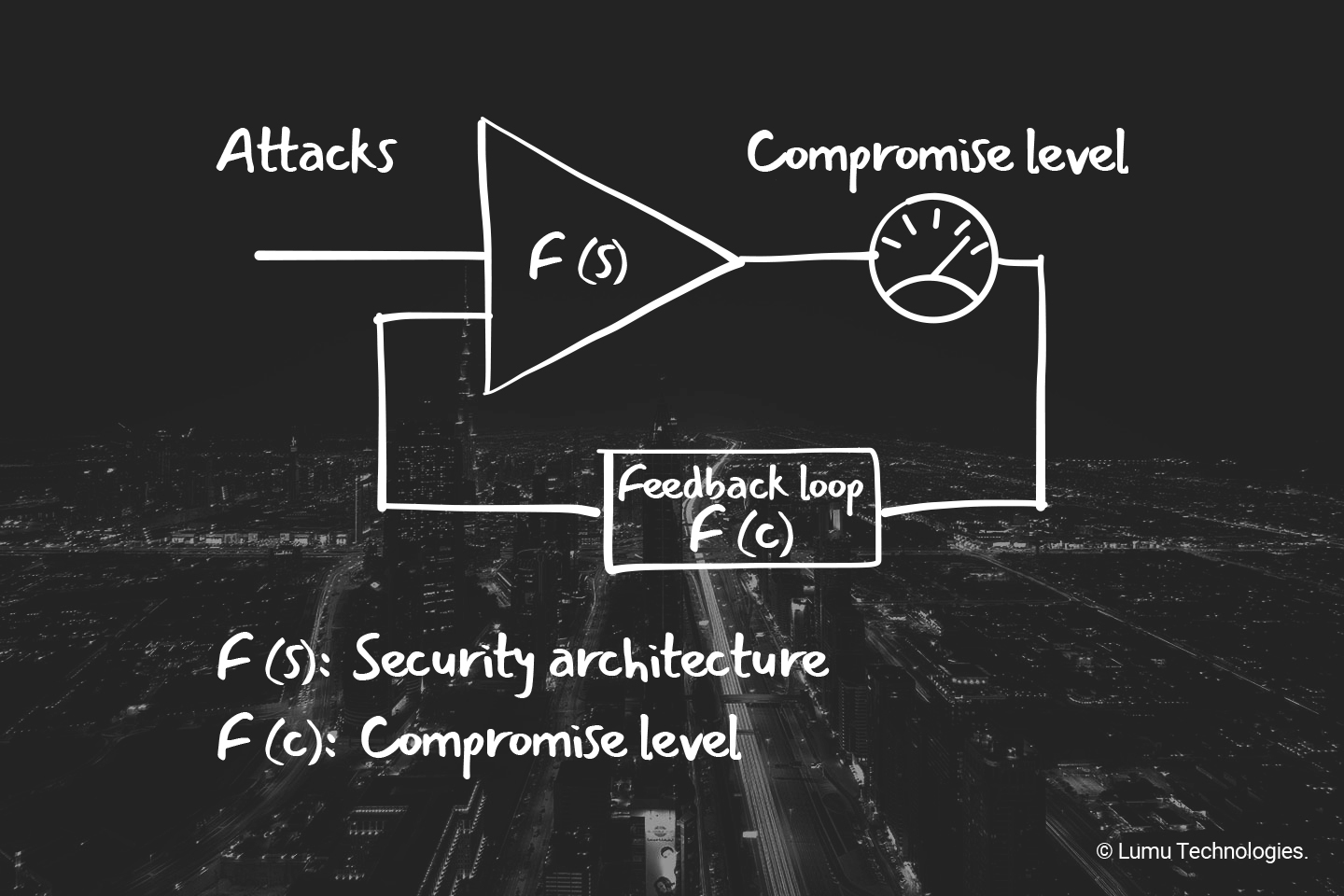 Villadiego is a seasoned entrepreneur and visionary technology leader focused on cybersecurity and anti-fraud. For more than a decade, Villadiego founded and led Easy Solutions, a global organization focused on the detection and prevention of electronic fraud, and the creators of the market-leading platform Total Fraud Protection. Total Fraud Protection was implemented by some of the largest financial institutions in the US, Latin America, and EMEA, protecting more than 125 million end-users. Upon the successful sale of Easy Solutions in 2017, Villadiego led the Cybersecurity and Anti-Fraud business unit at Cyxtera Technologies, where he developed a long-term vision and execution plan that led to pipeline growth of 110% and revenue growth of 45%. While Villadiego remains an Investor with Cyxtera, he is now the Founder and CEO of Lumu Technologies, a breakthrough cybersecurity company that plans to disrupt the cybersecurity industry.