Access Management , Advanced SOC Operations / CSOC , Anti-Phishing, DMARC
Spear Phishing and Targeted Attacks
Trend Micro's Jon Clay on How to Improve Defenses Against Socially Engineered Strikes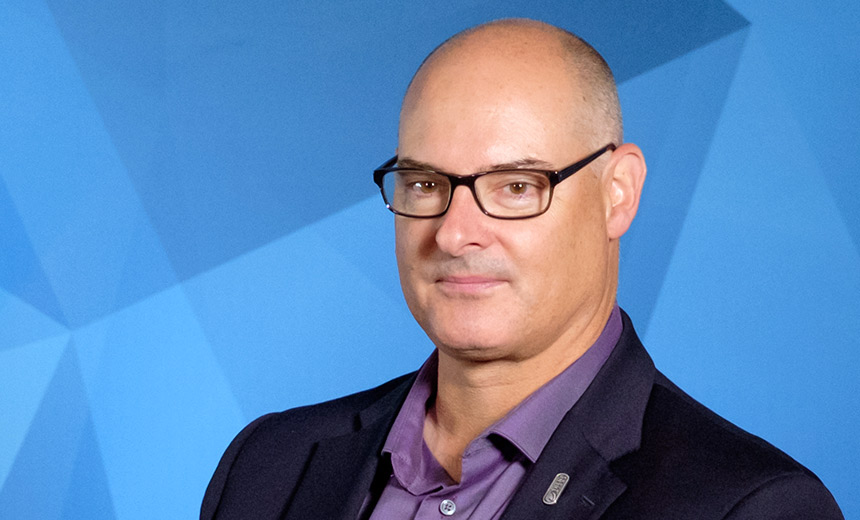 Spear phishing is the common trigger to many of the most popular - and successful - targeted attacks. How can organizations improve their defenses? Jon Clay of Trend Micro tells how to better spot and stop spear phishing.
"Spear phishing and messaging-based threats tend to be the first attack vector that criminals are using today [in targeted attacks]," says Clay, director of global threat communications with Trend Micro. "They are targeting the employees of an organization first and foremost to get access to that organization's network.
"From there, they will laterally move out."
In an interview about spear phishing and targeted attacks, Clay discusses:
How spear phishing is being used in the latest targeted attacks;
Whom threat actors are commonly targeting - and what these attacks lead to;
How organizations can improve their current defenses to improve detection and response.
Clay is responsible for managing marketing messages and external publication of all the threat research and intelligence within Trend Micro as well different core technologies. As an accomplished public speaker with hundreds of speaking sessions around the globe, he focuses on the threat landscape and the use of AI/machine learning and big data in protecting against today's sophisticated threats. He as held roles within Trend Micro as a Sales Engineer, Sales Engineering Manager, Training Manager and Product Marketing Manager for SMB prior to taking over as Director of Global Threat Communications.