Fraud Management & Cybercrime , Governance & Risk Management
Security as a Catalyst for Digital Transformation
Zscaler's Alex Teteris on Influencing Perception, Culture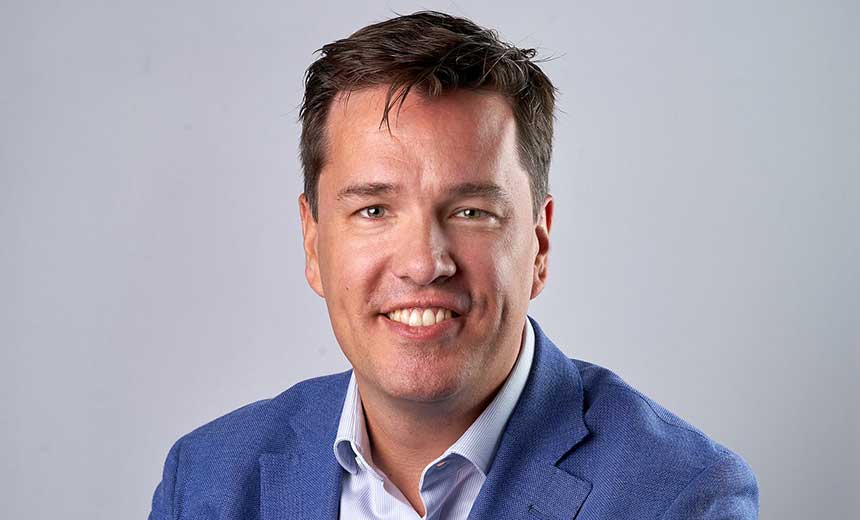 Digital transformation: It's the present and future of business, as enterprises adapt to work at the speed and convenience of new demands. But amidst this transformation, how can security leaders avoid being obstacles and actually become catalysts for change? Alex Teteris of Zscaler shares insight.
Teteris, the Director of Transformation Strategy at Zscaler, says culture is the biggest barrier for security leaders. And it is one that has been constructed by the perception (or reality) that the security organization is "the department of no."
"If the culture and posture of that [security] team is typically risk-averse and perceived as the people who get to say 'no,'" Teteris says, "then from my experience ... that engagement is going to be reactive, and the team is probably going to be pulled in at the last minute ... where it's already very difficult to push back with their concerns."
In an interview about digital transformation, Teteris discusses:
Why many security organizations remain reactive;
How security organizations can be catalysts for change;
The tools and skills necessary to support transformation.
Teteris is the Transformation & Strategy leader at Zscaler. Over the past 20 years, he has held various IT leadership positions, driving major digital transformation programs. In the past three years, he has been the Global Head of Network, Security and DC for a large Swiss Chemical company. His main responsibility is to engage with senior leadership at CxO level, and generate thought leadership around the implications of this new IT Megashift. His expertise lies in user experience, mobility, network transformation and cloud (SaaS / IaaS). With first-hand experience of implementing Zscaler across 18,000 users, Teteris is passionate about how technology can be leveraged to drive change within organisations.