Governance & Risk Management , Incident & Breach Response , Security Operations
The Road to Business-Driven Security
Tom Field and Ben Smith of RSA Security reflect on their recent Executive Roundtable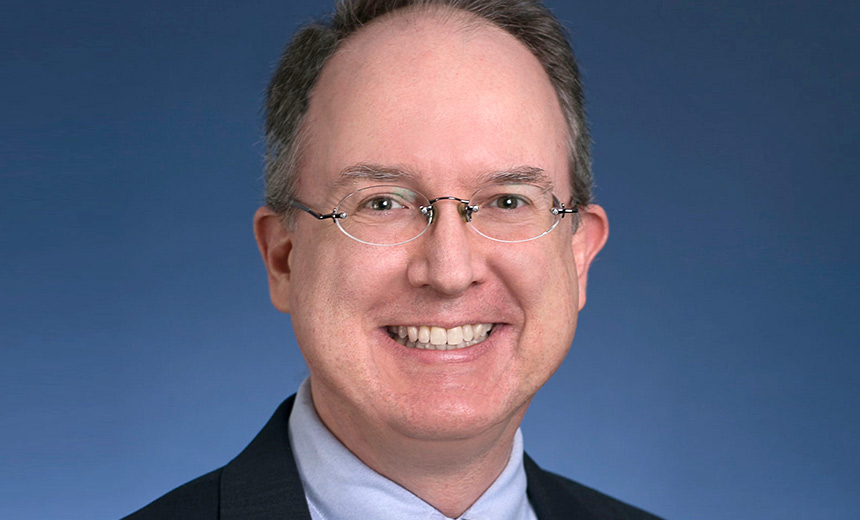 In 2017 alone, organizations worldwide spent in excess of $75 billion on cybersecurity. And yet still, senior leaders not only struggle to protect their organizations from ever-evolving threat actors - they also struggle just to understand the degree to which their security investments actually affect business risk.
Have you identified your organization's most critical information assets and given them the security controls they require? In the event of a security incident, can your team put it into the right business context and respond as quickly as needed? Can you even identify users on your network and manage their access and entitlements?
On August 21st, 2018 ISMG's Tom Field and Ben Smith, Field CTO at RSA Security, sat down with a group of local information security executives in Kansas City, Missouri for an Executive Roundtable discussion on business-driven security.
Together, they tackled such topics as:
Identifying and protecting what - and whom - matters most to the organization;
Translating security incidents to measurable business risk;
Leading the shift to Business-Driven Security and picking an appropriate starting point.
In this interview (see audio link below photo), Ben reflects on common challenges and key findings from the discussion.