The New GRC Agenda
Vivek Shivananda of Rsam on the Latest Shift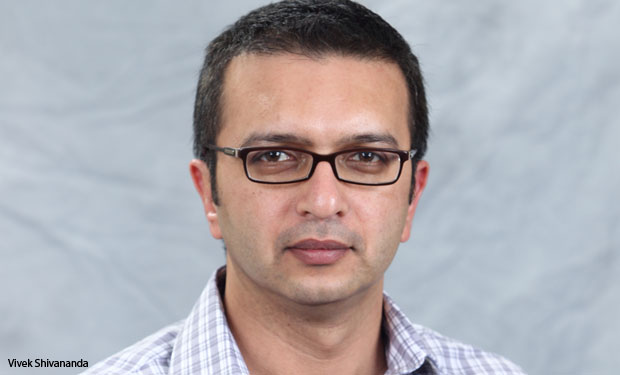 Over the past decade, many organizations shifted their security focus from regulatory compliance to metrics business intelligence. What's the latest shift? Vivek Shivananda of Rsam explains.
The pendulum very much is swinging back toward compliance, says Shivananda, CEO of GRC vendor Rsam.
"[The focus] has gone back to compliance as the main driver," he says. "The reason is: For many of the regulations that were instituted from 2003 onwards, the enforcement was pretty weak. Now the regulators have taken a more serious stab at enforcement."
In an interview with Information Security Media Group at the Gartner Security & Risk Management Summit 2013, Shivananda discusses:
The evolution of GRC;
Healthcare and HIPAA compliance;
Addressing third-party risks.
Shivananda is the co-founder, president and CEO of Rsam. Previously, he was COO of eB Networks, which focused on information security and network infrastructure consulting services; the company was sold to Inrange Technologies in 2001. Prior to eB networks, he held several management and consulting positions at Cap Gemini.
Additional Summit Insight:
Hear from more industry influencers, earn CPE credits, and network with leaders of technology at our global events. Learn more at our Fraud & Breach Prevention Events site.