Card Not Present Fraud , Enterprise Mobility Management / BYOD , Next-Generation Technologies & Secure Development
Mobile Threats: Myths and Realities
Symantec's Brian Duckering on the Emergence of Mobile Threat Defense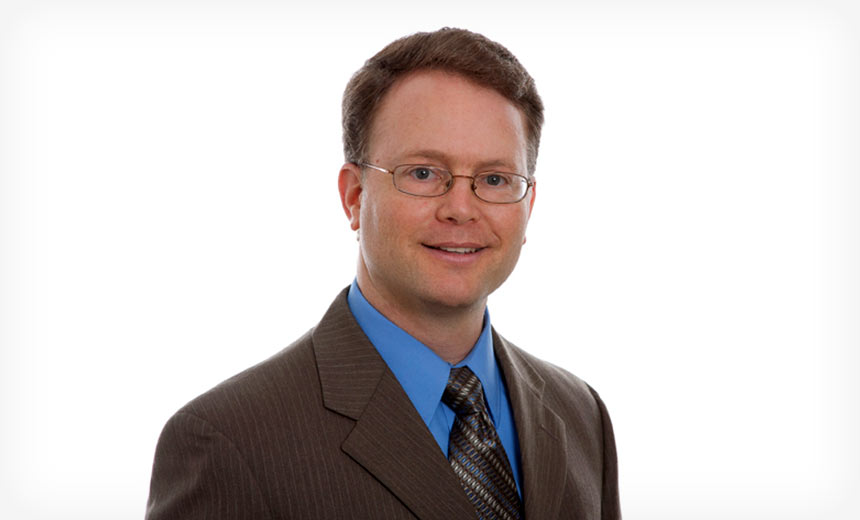 There is greater awareness to the proliferation of mobile threats, and yet many organizations still underestimate their own vulnerabilities. Brian Duckering of Symantec discusses the rise and maturity of mobile threat defense.
"Mobile [security] should be taken just as seriously - if not more so - as traditional endpoints," says Duckering, a mobile security specialist at Symantec. His argument: Every employee behind a desktop computer also has at least one mobile device that is somehow connected to the network. "Think about it: That essentially doubles the target footprint for attackers. And I say that it could actually be worse, because when I close my laptop at the end of the day, that's secure. Nobody can attack it. My phone, on the other hand, is literally always on and always connected to the internet. It's a huge attack target."
In an interview about mobile threat defense, Duckering discusses:
Myths and realities of mobile threats;
The current threat landscape;
The tools, skills and orchestration necessary to build mobile threat defense.
Duckering has been a thought leader and respected advisor in enterprise IT for over 15 years. With experience in engineering, product management, marketing, business strategy and technology evangelism, he has held executive-level positions at business- and consumer-facing companies, both large and small, and has multiple degrees in engineering and technology management. He has spent the past eight years focused on enterprise mobility, with a focus on achieving both productivity and security.