How to Leverage Threat Intelligence
Scott Kaine of Cyveillance on the New Marketplace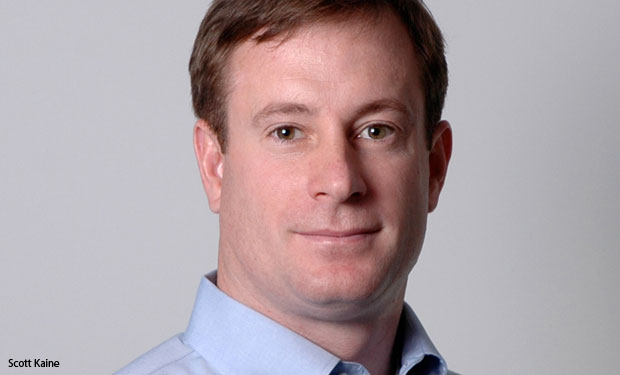 Who are the threat actors, what are their techniques and when are they apt to attack? This is the type of threat intelligence all organizations need, says Scott Kaine of Cyveillance.
Today's threat actors are coming after organizations in one of three ways, says Kaine, president of the threat intelligence vendor.
"They're coming after people - targeting executives with phishing attacks," Kaine says. "They're targeting the physical assets ... and then finally they're going after their online assets" through DDoS attacks or by trying to steal intellectual property.
The key to threat intelligence is to scan available open-source information to assess global risks to individuals, as well as physical and online assets.
In an interview with Information Security Media Group at the Gartner Security & Risk Management Summit 2013, Kaine discusses:
The growing threat landscape;
How organizations are leveraging threat intelligence;
His idea for a new threat intelligence marketplace.
Kaine has more than 20 years experience working in technology, security and the commercial sector. Prior to joining Cyveillance, he was senior vice president of CA Inc. where he led the strategy efforts for the Identity and Access Management business at CA Technologies.
Additional Summit Insight:
Hear from more industry influencers, earn CPE credits, and network with leaders of technology at our global events. Learn more at our Fraud & Breach Prevention Events site.