Cultural Challenges and Digital Transformation
ISMG and Zscaler explore security's role in the journey of digital transformation.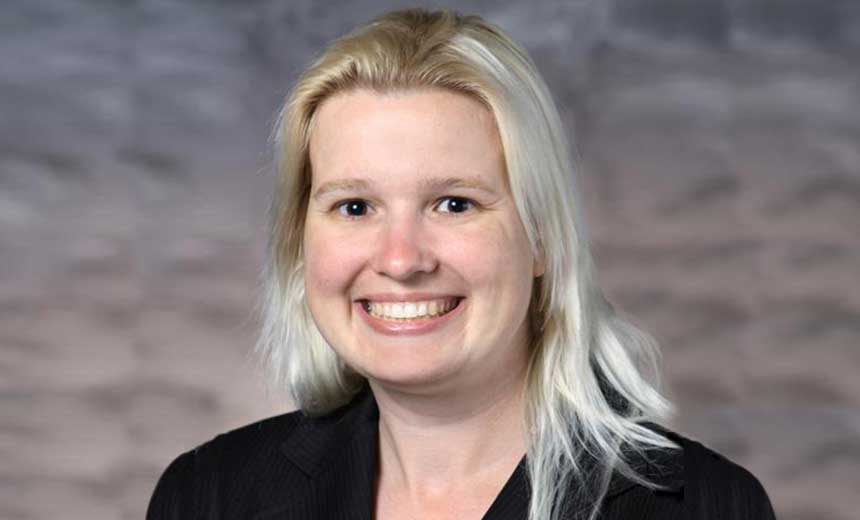 ISMG and Zscaler hosted a roundtable dinner in Morristown, New Jersey on April 11 focused on security's role in digital transformation. The definition of digital transformation as a journey and its cultural challenges were key themes, and Chandra Olson, CISO Americas with Zscaler, discusses her takeaways in an exclusive audio interview.
Chandra Olson is an accomplished leader with 20+ years of experience in helping companies increase business value and outcomes through innovative solutions and technology enablement.