Anti-Money Laundering (AML) , Governance & Risk Management , Next-Generation Technologies & Secure Development
Analytics and the AML Paradigm Shift
David Stewart of SAS on How to Separate Promise from Hype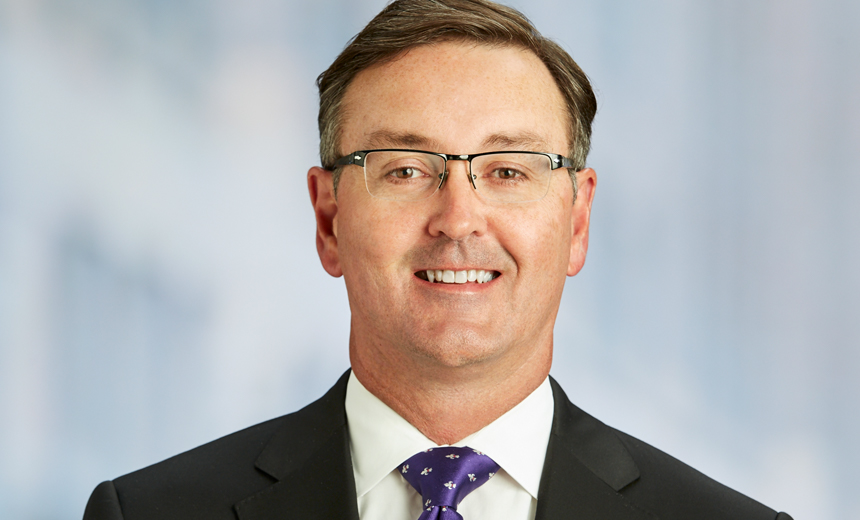 As financial organizations deploy artificial intelligence and machine learning in the fight against money-laundering fraud, David Stewart of SAS offer tips to help separate fact from market hype when reviewing new data analytics tools.
These emerging technologies and solutions certainly are not unique to financial services. But Stewart, a business director of security intelligence solutions within the SAS Security Intelligence Practice, sees particular interest and application in AML circles.
"There remain a good number of manual processes within financial crimes departments in financial institutions, and AI can help automate some of those rote tasks such as document review or alter triage," he says. "Due to investments in technology, there is a lower barrier of entry for midsized institutions.
"And finally, there's this anxiety over the unknown - those risks they are not able to detect, that may be hidden using traditional techniques - so they're hoping that more advanced, unsupervised learning techniques can be used to identify those edge cases or behaviors that are out of norm."
In an interview about analytics and the AML paradigm shift, Stewart discusses:
The new industry intrigue with artificial intelligence and machine learning;
How these emerging solutions can benefit financial institutions;
The SAS approach of "crawl, walk run" when it comes to adopting new analytics tools.
Stewart leads strategy development, drives product management and provides key marketing counsel for fraud and compliance solutions worldwide. In addition to working closely with many of the world's leading financial institutions and regulatory agencies, Stewart collaborates with SAS research and development and delivery teams to deploy industry best practices for financial crimes solutions. Stewart leads a team of global subject matter experts with industry experience in preventing fraud and managing financial crimes risk.