Reduce Time to Mitigate Vulnerabilities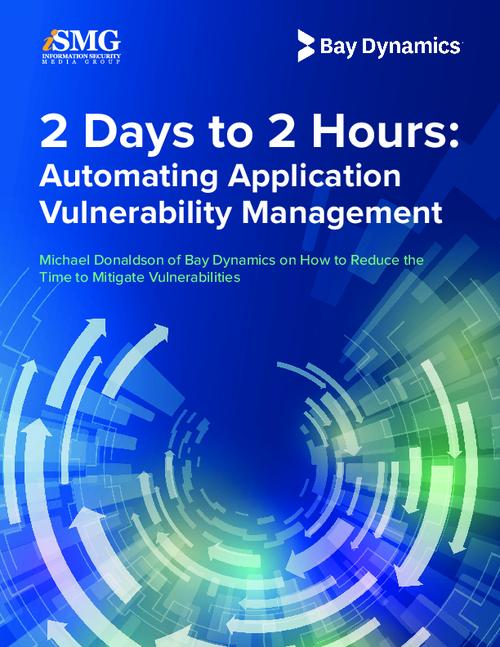 Managing a major application for a large enterprise can take days to investigate and confirm. With the right tools today, it would take two hours.
This is a common experience for application managers.
Download this whitepaper to learn how to compress the time needed for vulnerability management.